Customer:均上JUNSAN
Project:品牌设计&空间导视
Time:2020.04
Design:子惠
Director:If
AE:孟孟
Background:均上JUNSAN高端女装品牌创立于2015年,年轻,时尚,专注。致力打造一个美搭高端品牌,为中国的美搭出一份力。
均上JUNSAN奉行时尚复合式的品牌理念,正如80、90后的人生姿态,我们年轻,活力四射,将如火的热情和不落寻常的个性注入品牌血液中,独树一帜又能引领潮流。从采购到搭配,每一流程我们都亲历亲为,将落俗套的时尚元表融入时技、生活乃至精神展面中,独一无二的组合,若装从此不再单调,生活从此色彩缤纷。
JUNSAN high-end women's clothing brand was founded in 2015, young, fashionable and dedicated. We are committed to creating a high-end brand of beauty, and contributing to the beauty of China.
JUNSAN pursues a composite fashion brand concept. Just like the post-80s and 90s, we are young and energetic. We infuse passion and unusual personality into the blood of the brand, being unique and leading the trend. From procurement to matching, we have personally experienced each process, integrating unconventional fashion meta-watches into modern skills, life and even spiritual exhibitions, a unique combination, if the outfit is no longer monotonous, and life will be colorful.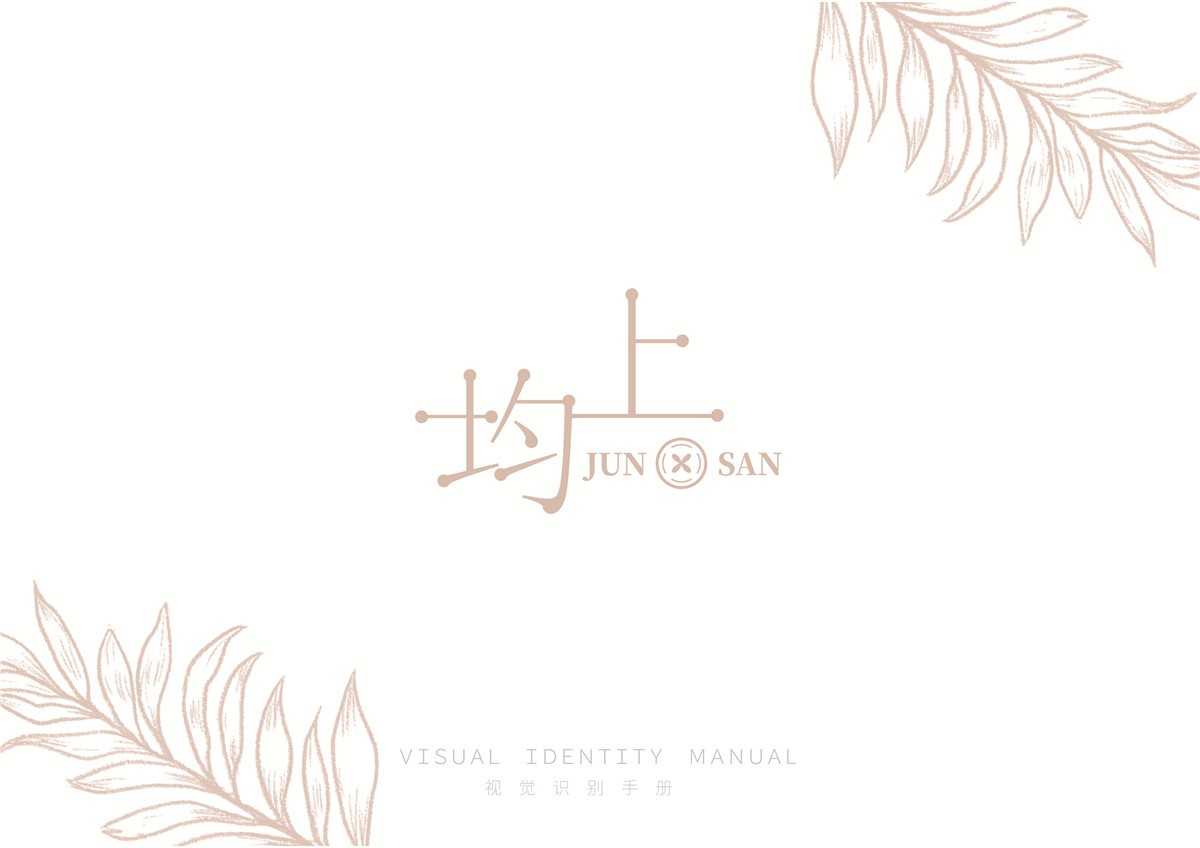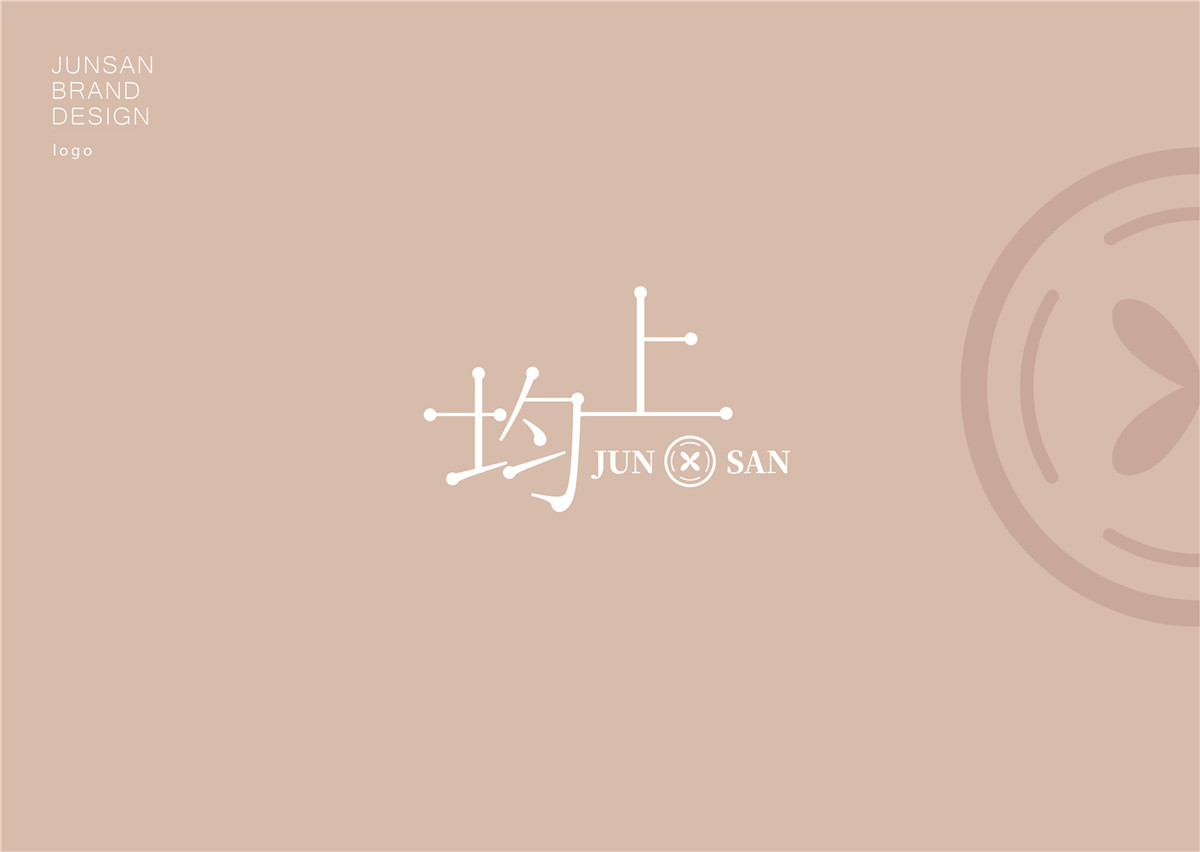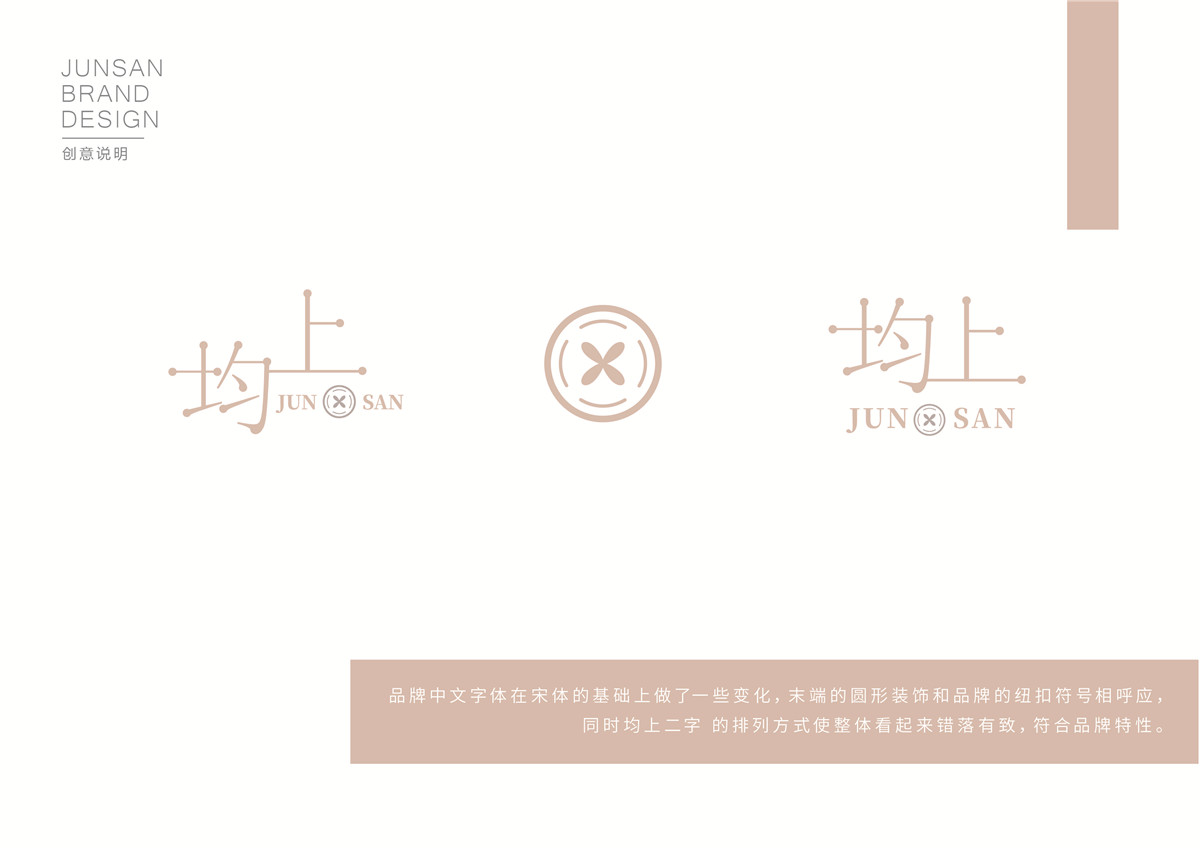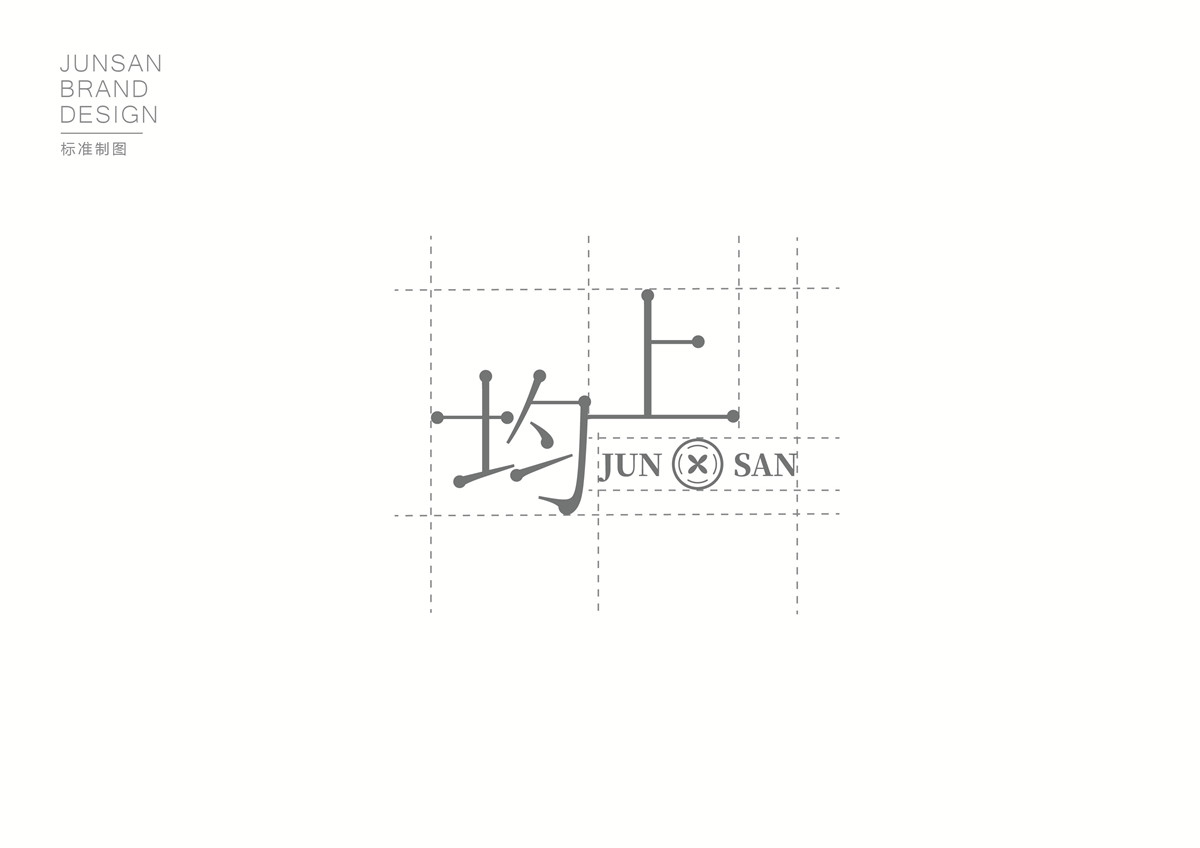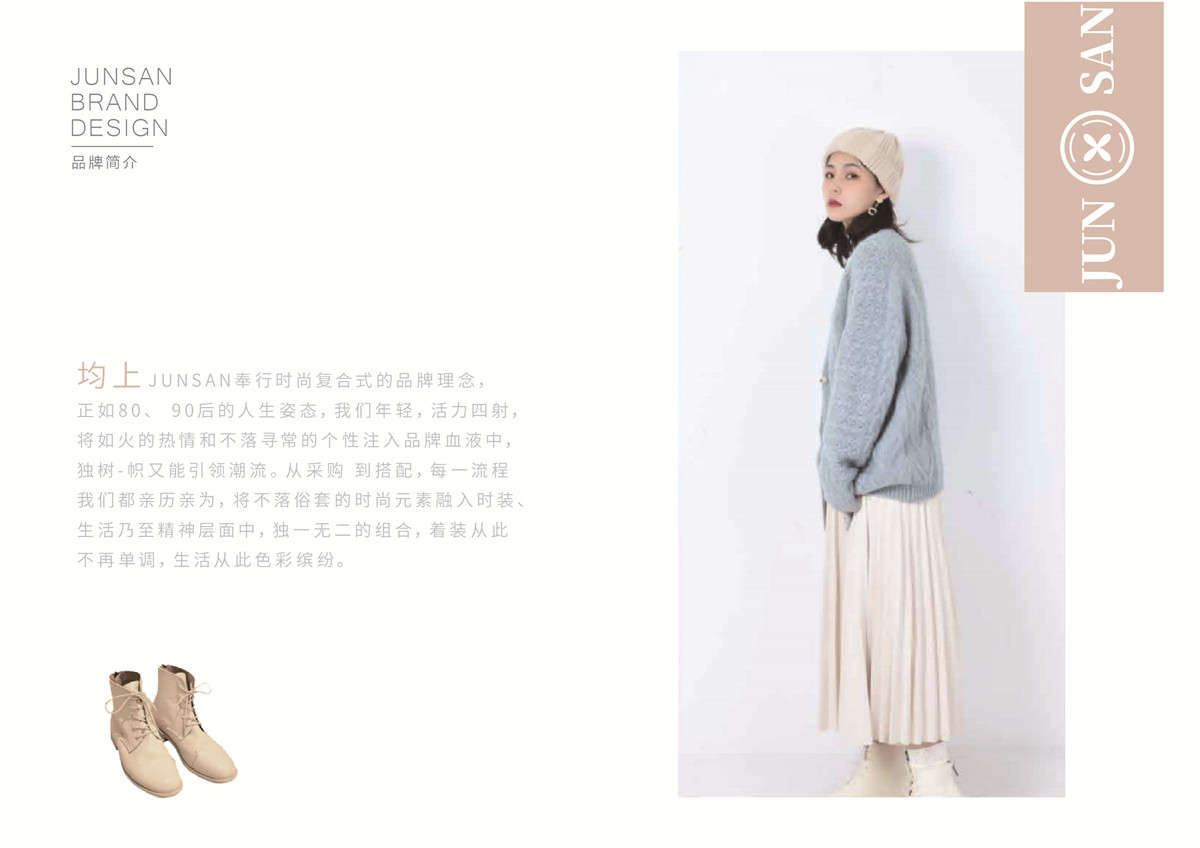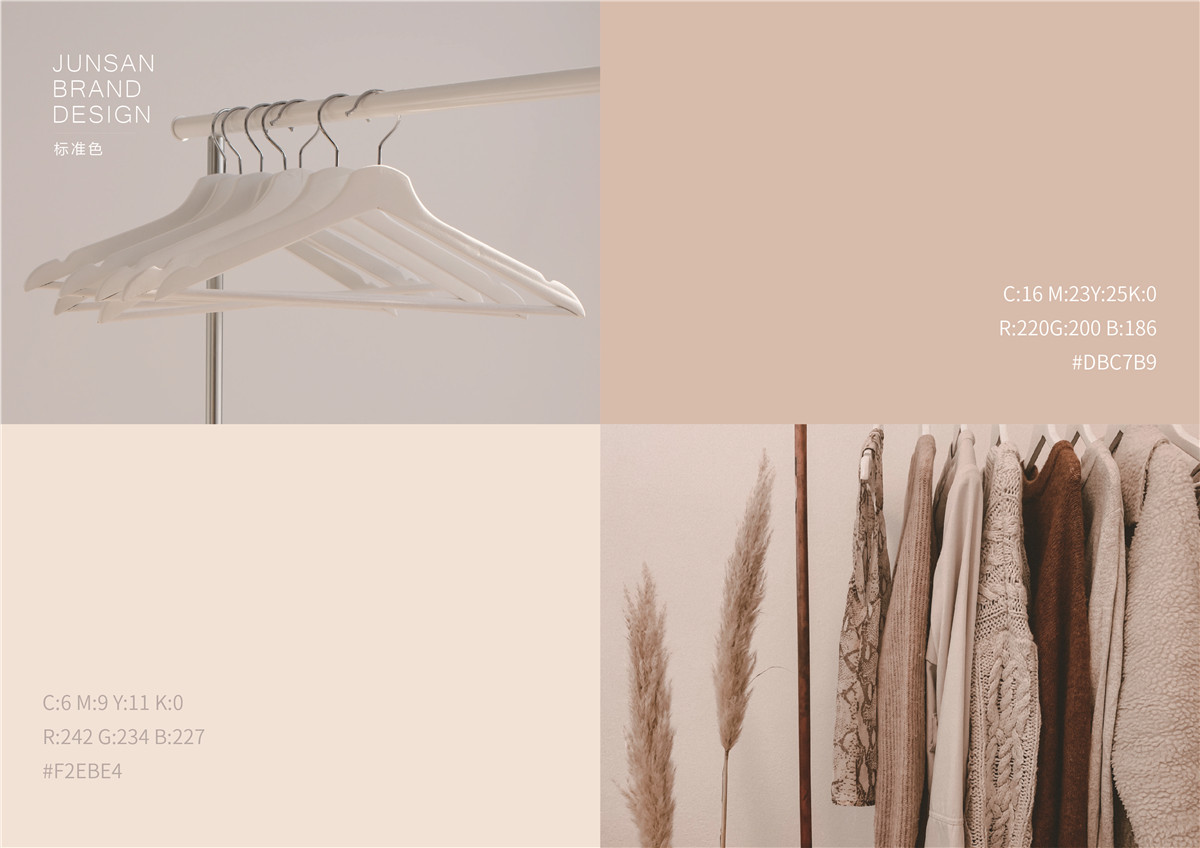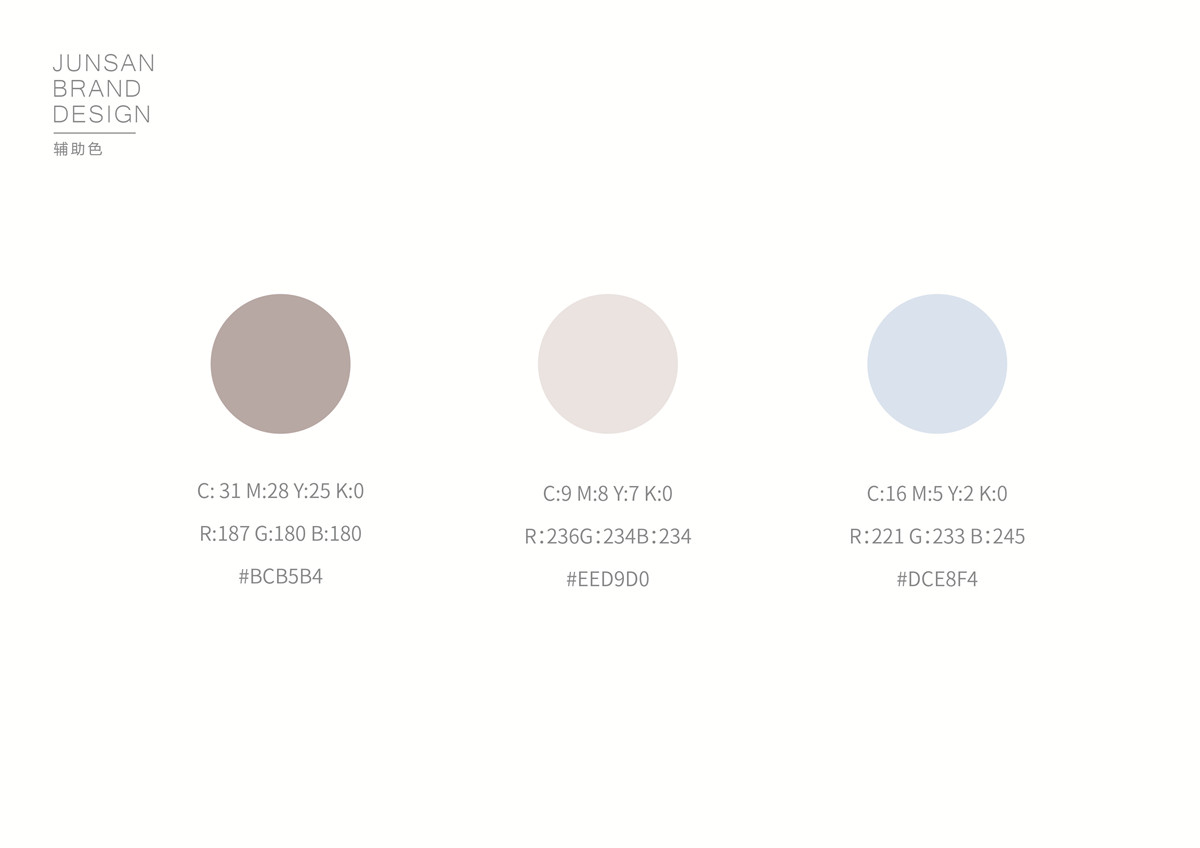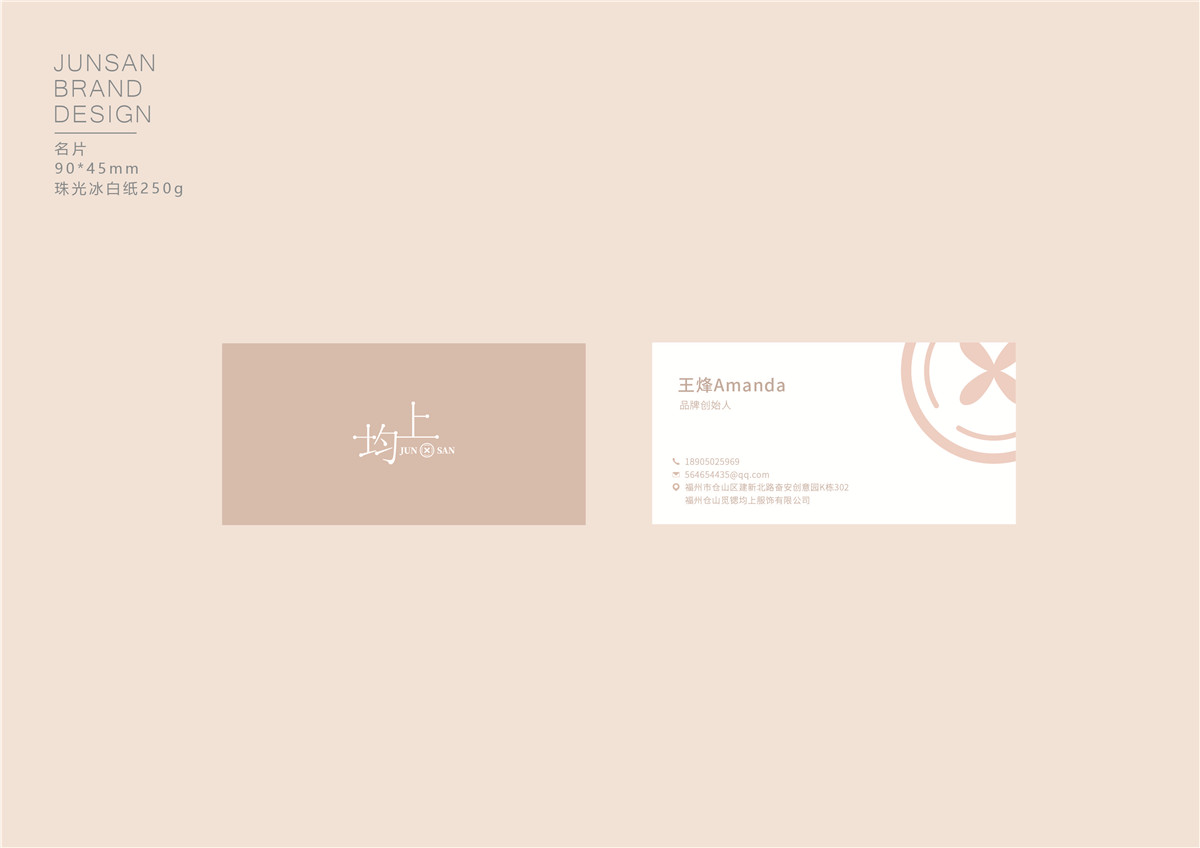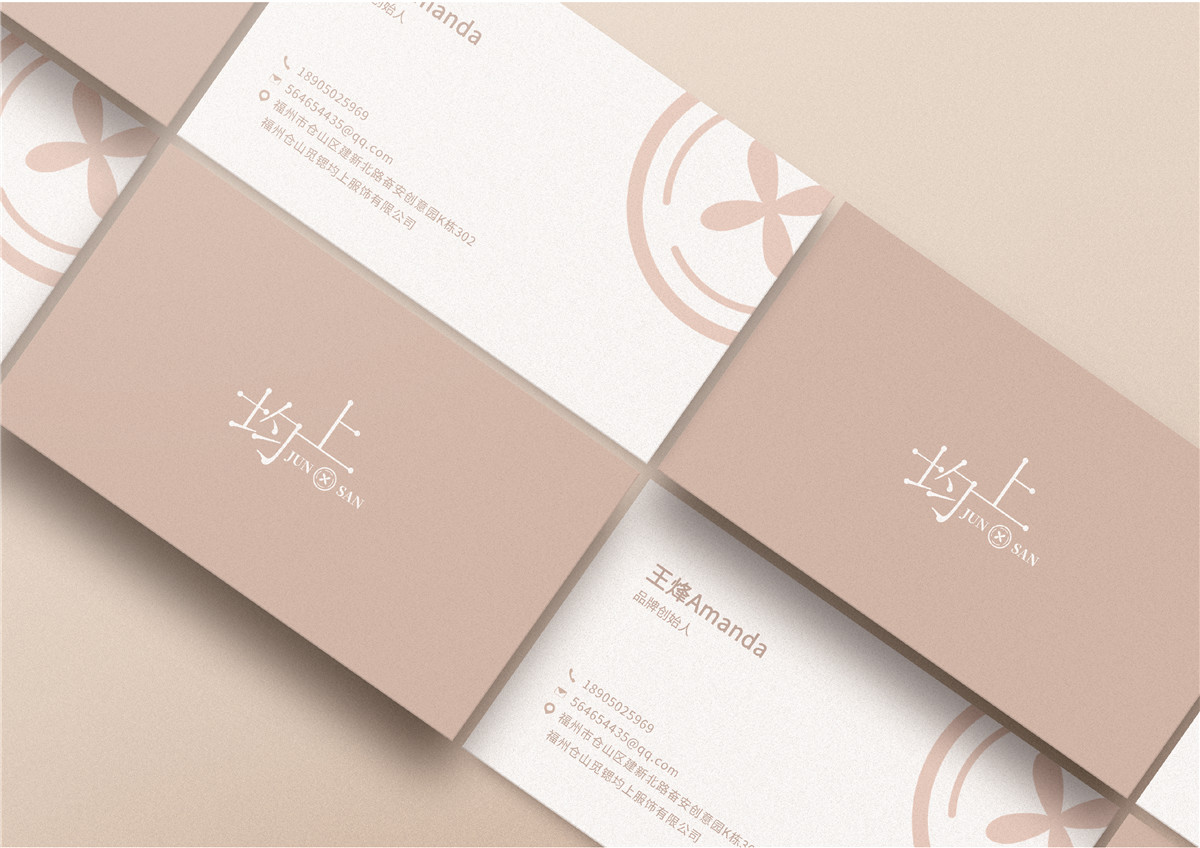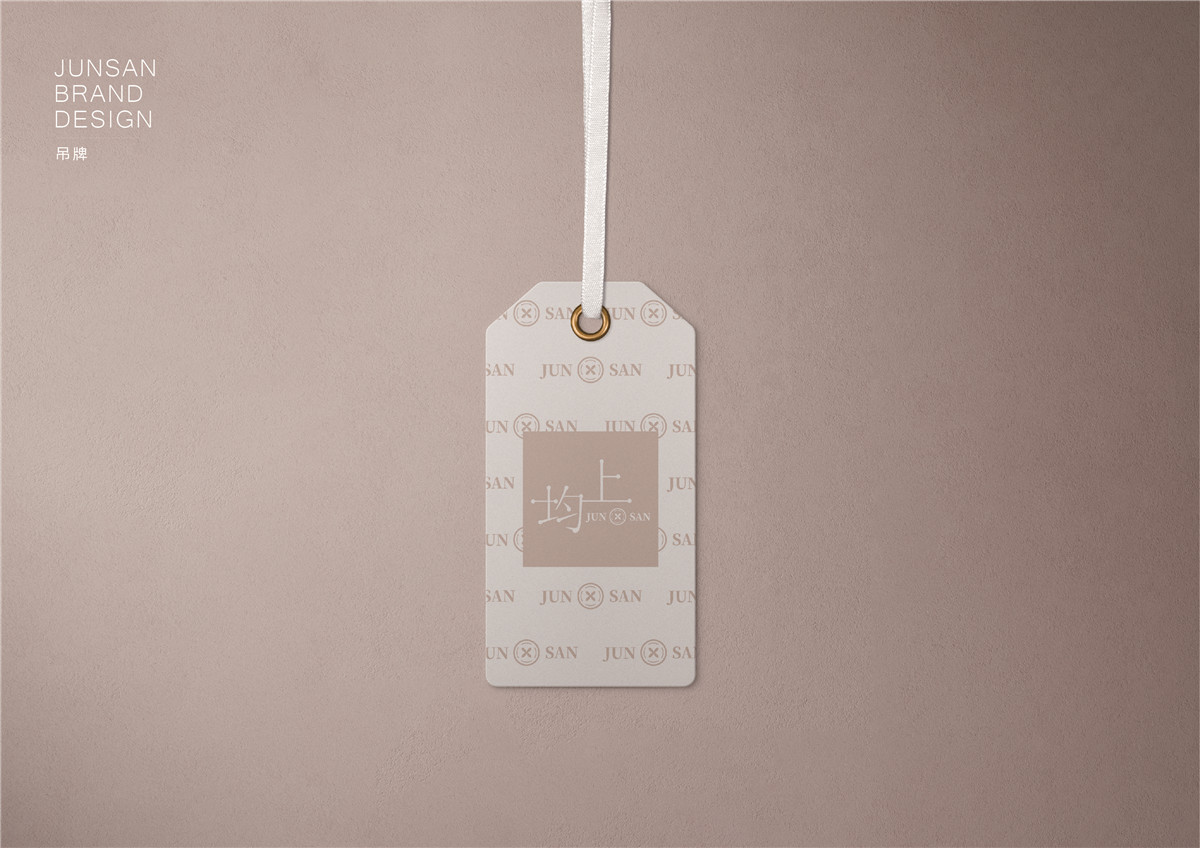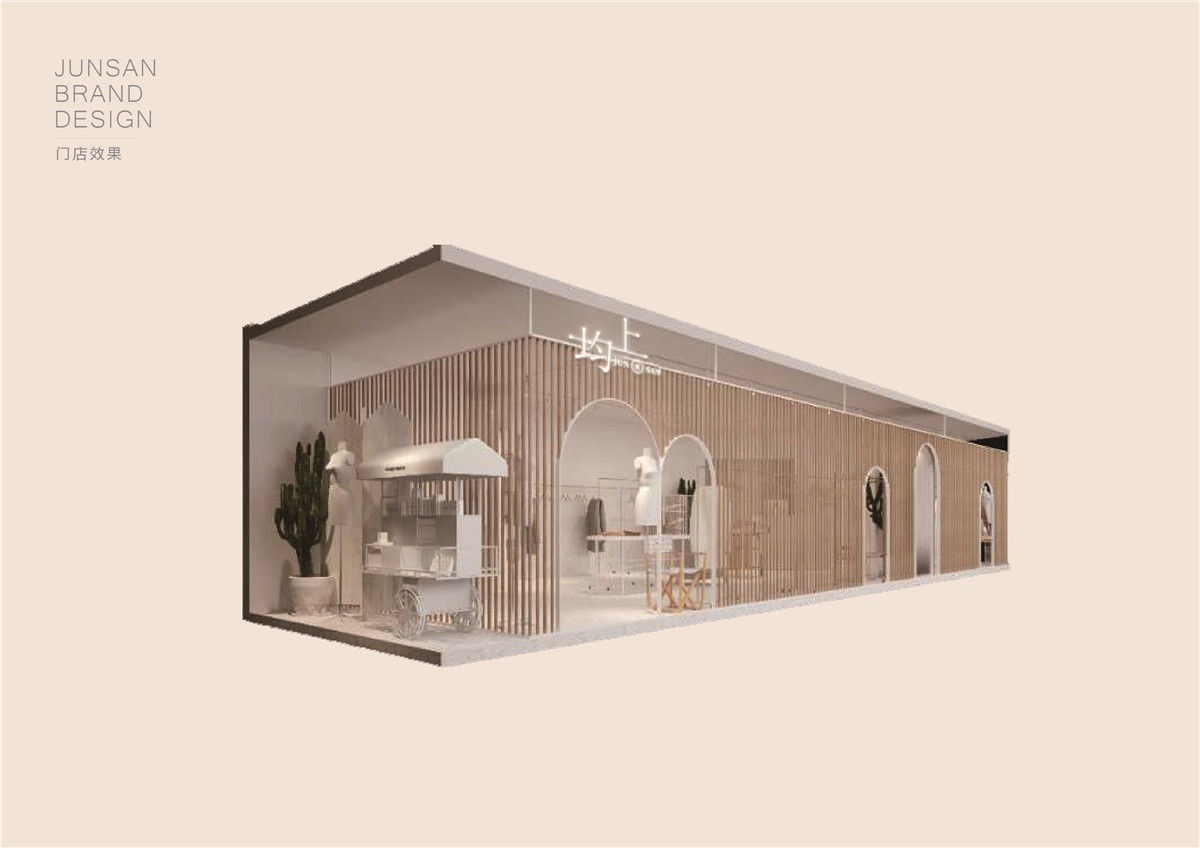 --空间效果呈现--
均上JUNSAN 艺术空间以清新的米白为基本色,天然去雕饰,辅以能安宁人心的粉灰,柔和而给人舒适松弛之感。多种热带、亚热带绿色植物,可人的松果,复古的木质桌架、橱窗点缀其间,让心灵的每一毛孔都能畅快呼吸浓郁的人文气息。这样的空间营造,最大程度衬托人与衣的主体位置,让妳在物性与诗性的水乳交融中找到最自如的生命支点,与另一主角——衣们摆脱一切束缚,举杯言欢。
The JUNSAN Art Space uses fresh beige as the basic color, with natural carvings, supplemented by calming powder gray, soft and comfortable and relaxing. A variety of tropical and subtropical green plants, pleasant pine cones, retro wooden table frames, and showcases are dotted among them, so that every pore of the soul can breathe a rich humanistic atmosphere. This kind of space creation sets off the main position of people and clothing to the greatest extent, allowing you to find the most comfortable life fulcrum in the blend of materiality and poetry, and get rid of all the shackles of the other protagonist, the clothing.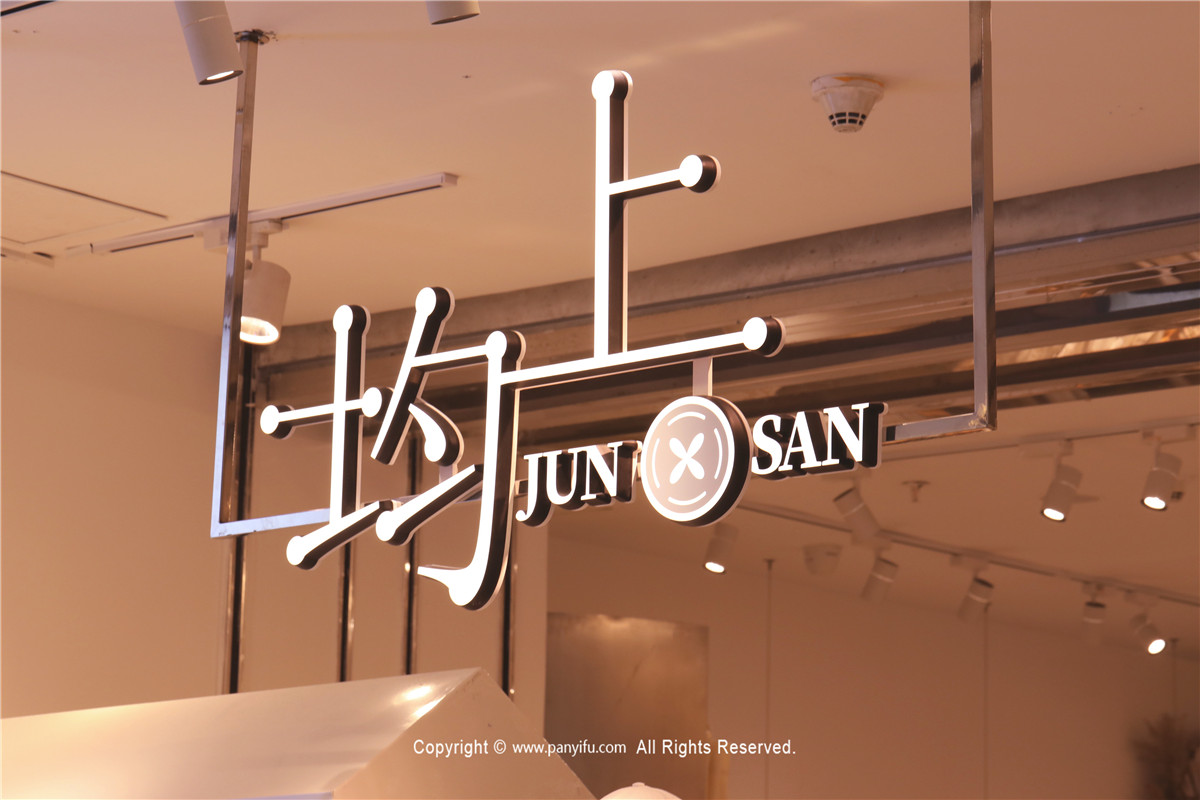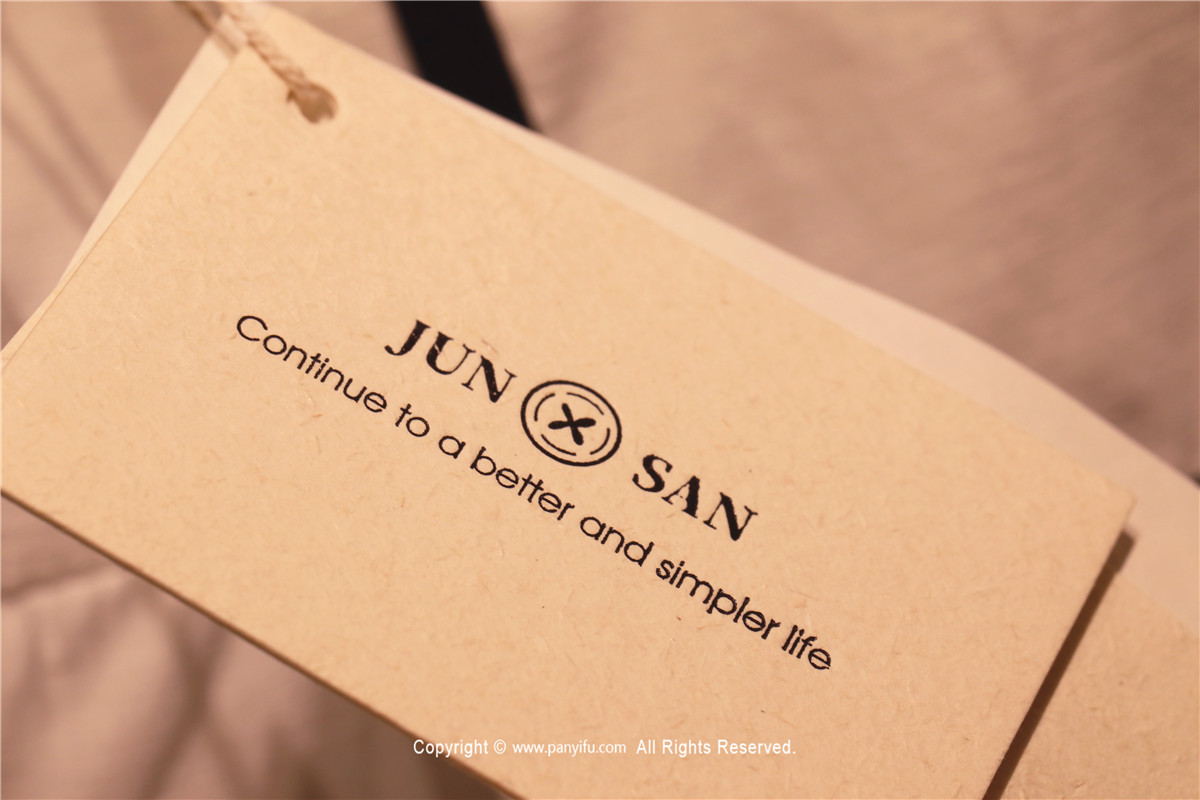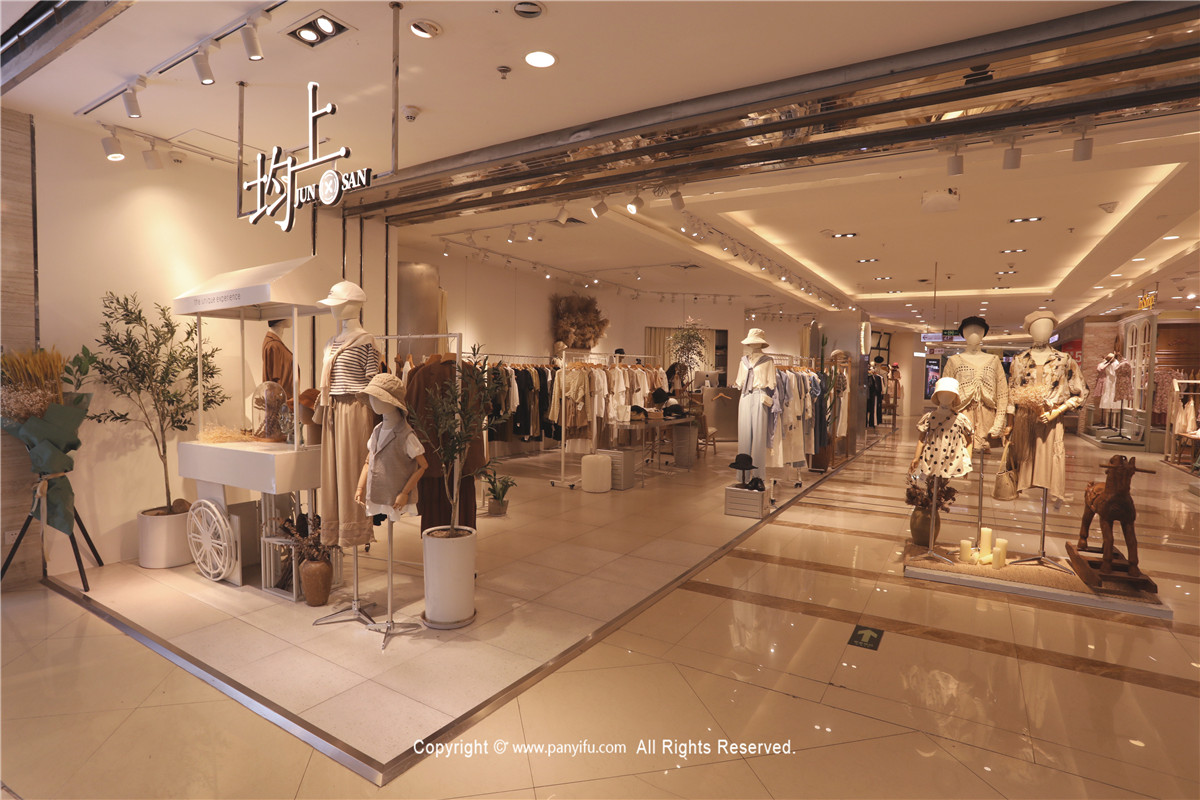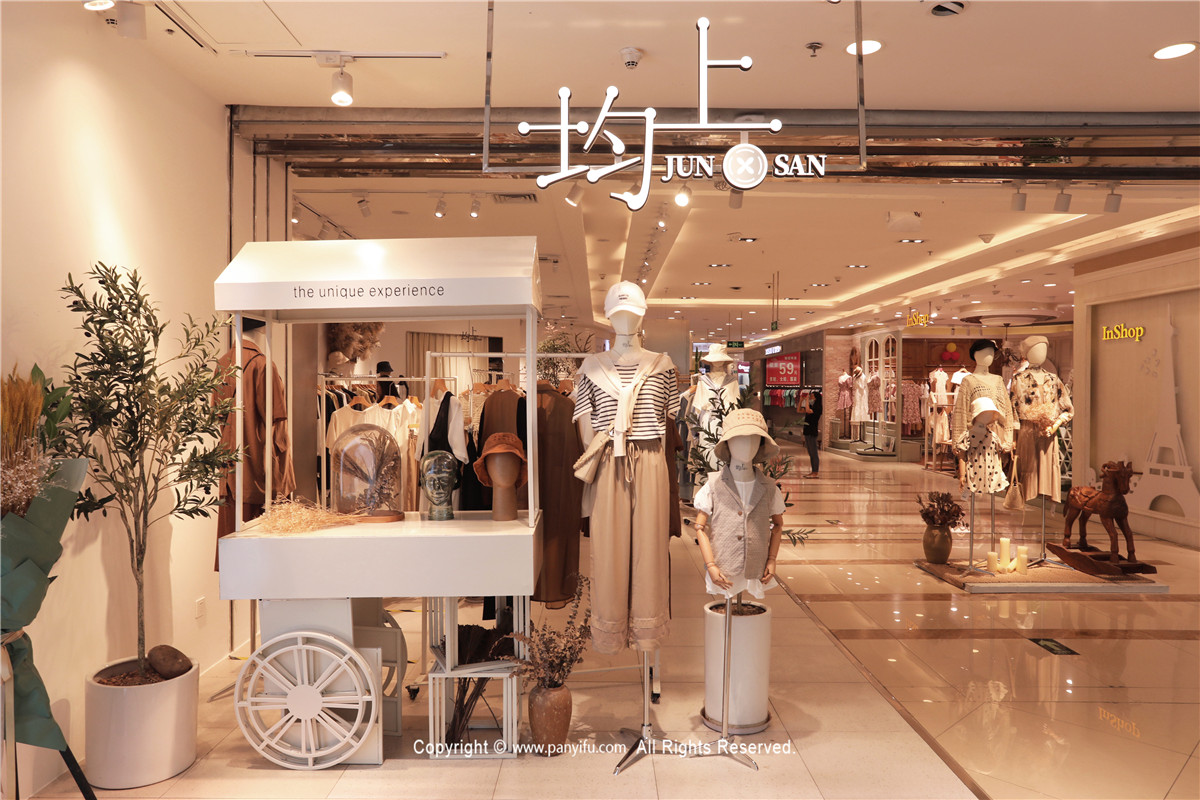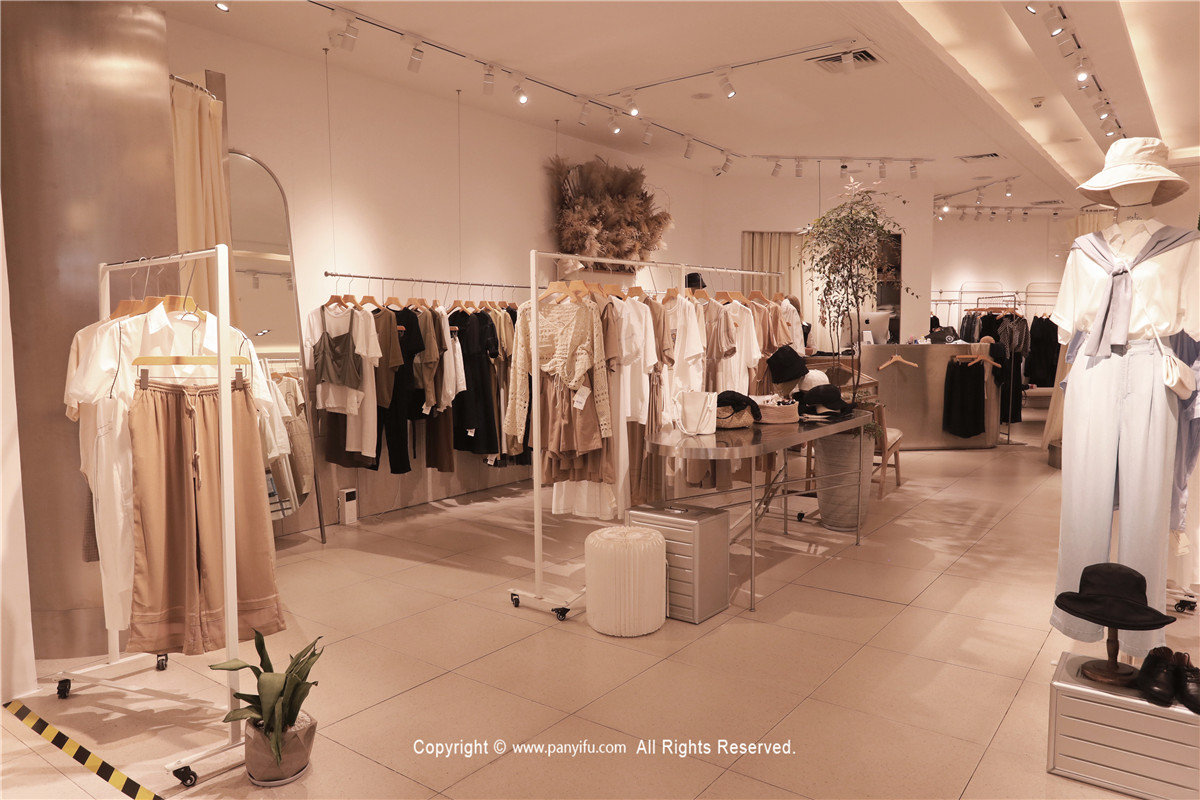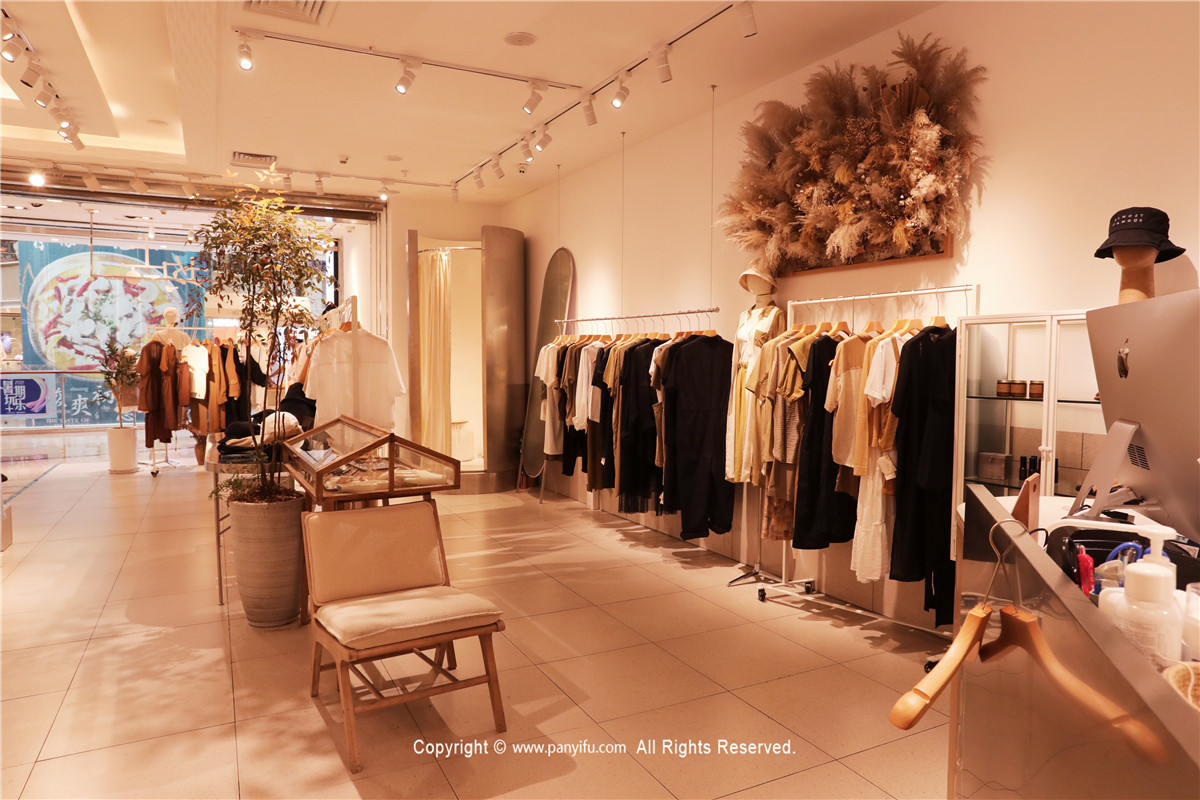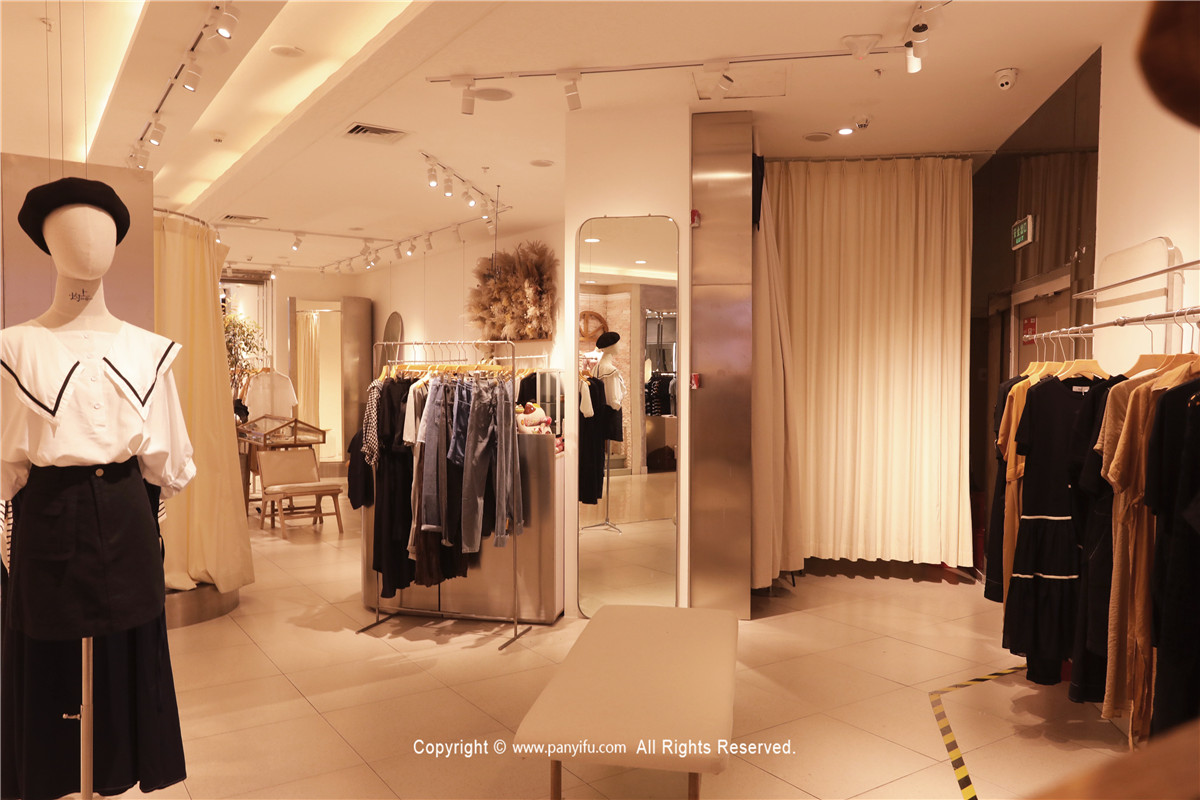 发现与感动 DISCOVERY & MOVING
均上追求简约、随性的搭配风格,充满质感的柔和面料,简洁而不乏时尚的表达方式,让你以优雅姿态应对一切,大胆展现年轻态度。发现自我,从认同、热爱生活开始;灵魂的感动,从外在气质的养成开始。
空间感与艺术感 SENSE OF SPACE & ART
在均上的世界,品质决定一切。我们对服饰的追求近乎偏执,对空间的理解与运用亦如诗般充满艺术的灵动感。我们不仅走入你的衣橱,更深入生活,最平实的价位,最艺术的品味,促使你发现最不寻常的生命之光。
Brand Style:
DISCOVERY & MOVING
All pursuing a simple and casual collocation style, soft fabrics full of texture, concise but not lacking in fashionable expressions, let you deal with everything elegantly and boldly show a youthful attitude. Discovering oneself starts with identification and loving life; the touch of the soul starts with the cultivation of external temperament.
SENSE OF SPACE & ART
In the world of all, quality is everything. Our pursuit of clothing is almost paranoid, and our understanding and use of space is full of artistic agility like poetry. We not only enter your wardrobe, but also go deeper into your life. The most ordinary price and the most artistic taste will prompt you to discover the most unusual light of life.