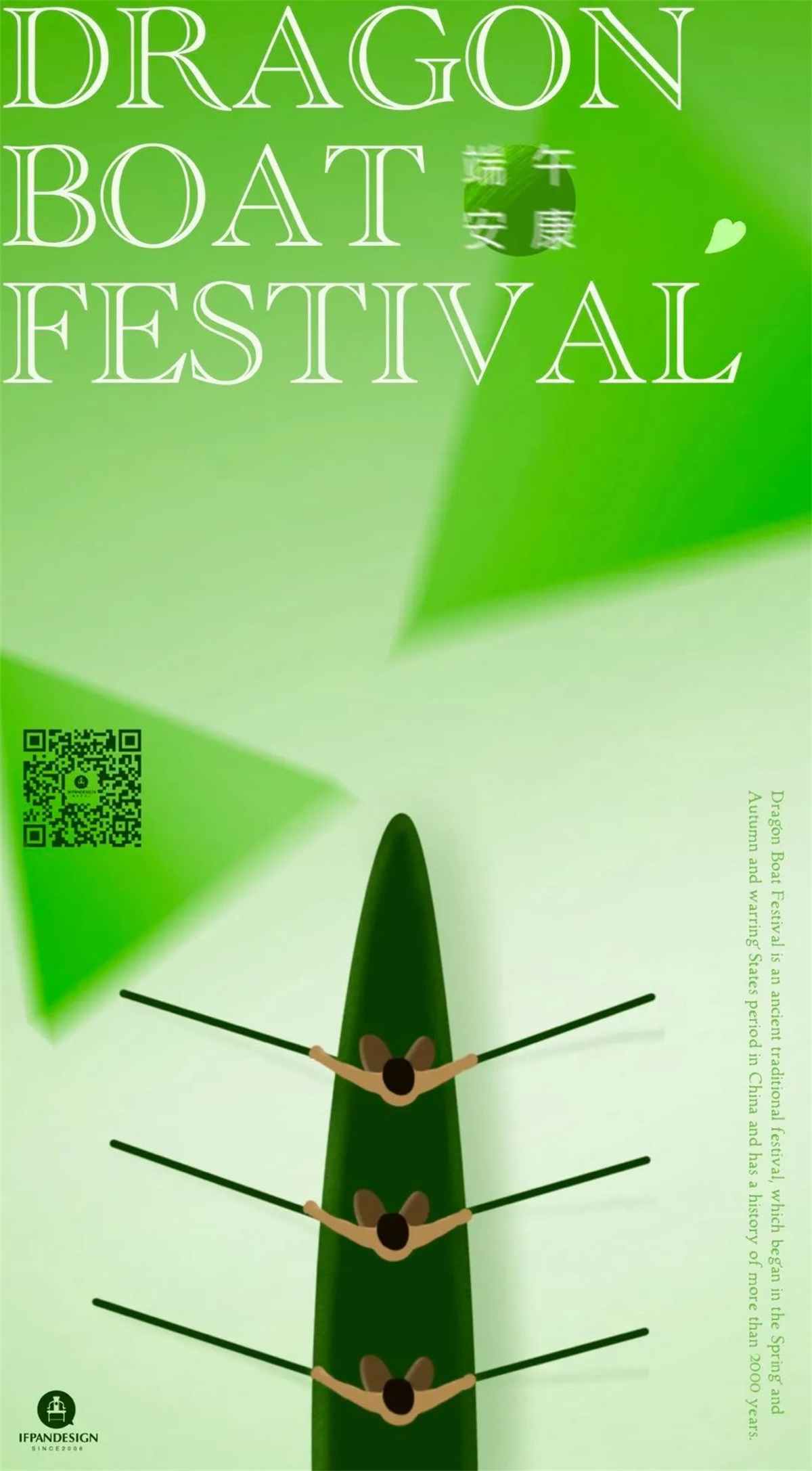 端午序
-
端午节是我国汉族人民的传统节日。这一天必不可少的活动逐渐演变为:吃粽子,赛龙舟,挂菖蒲、艾叶,薰苍术、白芷,喝雄黄酒。据说,吃粽子和赛龙舟,是为了纪念屈原,所以解放后曾把端午节定名为"诗人节",以纪念屈原。至于挂菖蒲、艾叶,薰苍术、白芷,喝雄黄酒,则据说是为了压邪。

The Dragon Boat Festival is a traditional festival of the Han people in China. The indispensable activities of this day gradually evolved into: eating zongzi, dragon boat racing, hanging calamus, mugwort leaves, tonka Atractylodes, angelica dahurica, drinking realgar wine. It is said that eating zongzi and racing dragon boats is to commemorate Qu Yuan, so after the liberation of the Dragon Boat Festival was named "poets festival" to commemorate Qu Yuan. As for hanging calamus, mugwort leaves, fumigated atrictylodes, angelica dahurica, drinking realgar wine, is said to be in order to suppress evil.
粽子飘香临仲夏,端午时清日复长
(半谷*福州上下杭官方系列产品动画)
今年,我们为百联半谷*福州上下杭文创联名设计了榕粽系列的端午产品,以六角盒及小手提盒的形式展现,摒弃了厚重的灰板礼盒。与半谷年度上上下杭系列产品形成一体化的绘画风格,呈现百年福州上下杭街区独有的海派回潮的风貌。
This year, we in bailian valley * HangWen chong joint design in the whole fuzhou rongping reed "series of products, in the form of hexagonal boxes, and small DiHe show, abandoned the thick gray board gift box. Valley and half a year on the up and down and hangzhou series products form the integration of the painting style, show up and down in one hundred, fuzhou and hangzhou blocks unique style to the dampening in Shanghai.

福州的上杭路和下杭路及其附近街区,俗称"双杭"。指的是从小桥头到大庙路之间的两条平行的横街,这里早年是福州的商业中心和航运码头。"杭"其实是从"航"音衍化的,这里有一个地理变迁的历史过程。古时闽江水绕过大庙山,上下杭便是上下航的津口埠头。这片曾经以商业的繁华而闻名的古老街区,一直以来是民俗、史学专家们研究福州商业发展历程的重要地方。
Under the fuzhou road in hangzhou and hangzhou road and adjacent blocks, commonly known as "double hangzhou". Refers to the small bridge to temple road between two parallel bystreet, here is the commercial center of fuzhou and early shipping dock." Hangzhou "is actually" navigation "the sound back, there is a history of geographical change process. Ancient minjiang water bypass DaMiaoShan, hang up and down is up and down navigation of tianjin port wharf. The once ancient blocks is famous for the prosperity of business, has always been the folklore, history experts study fuzhou important parts of the business development.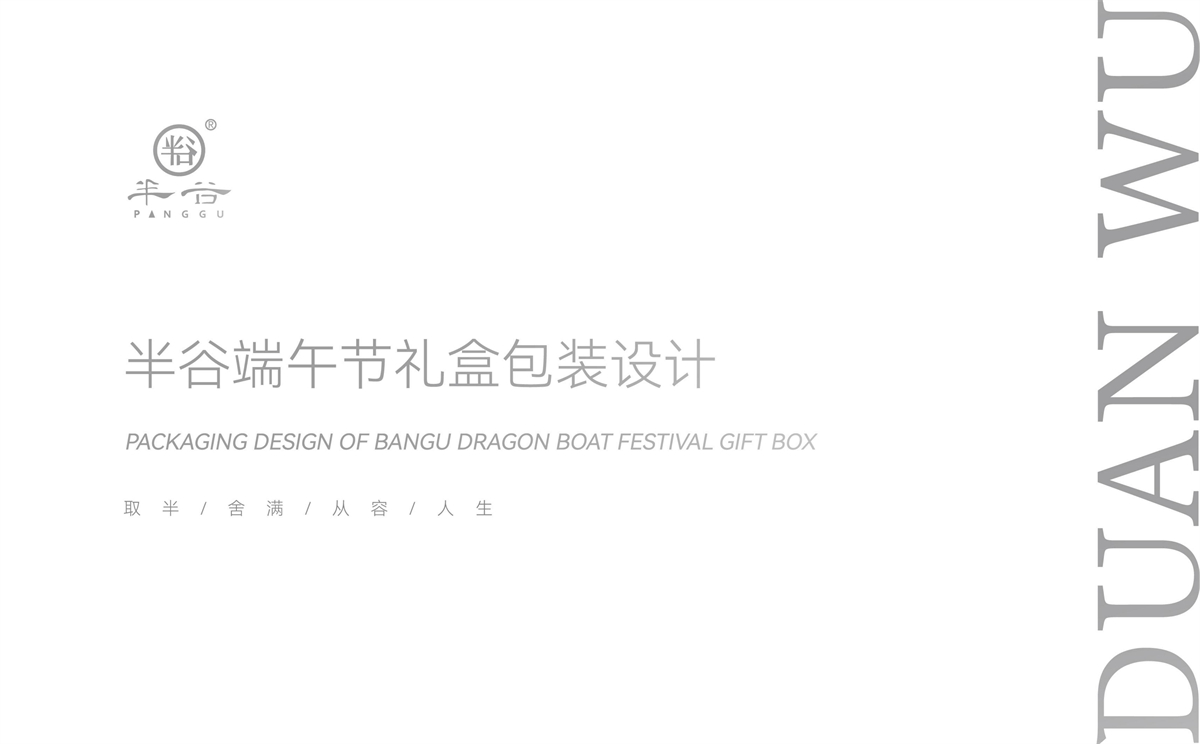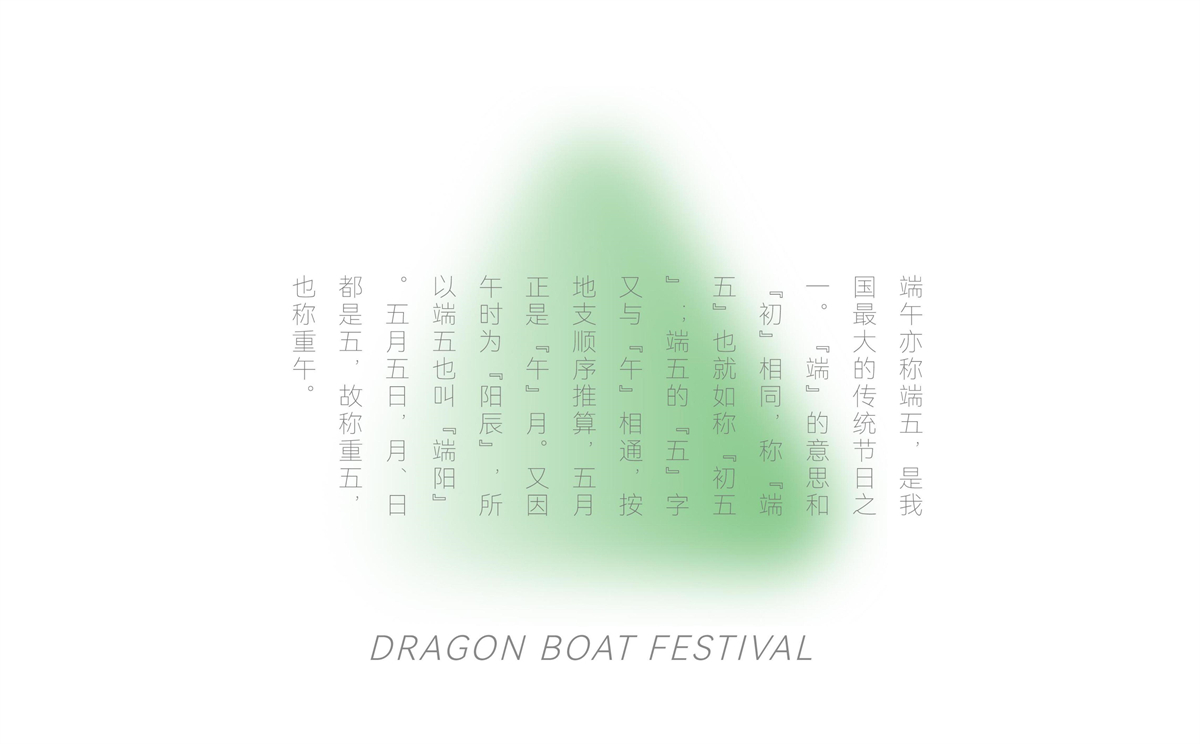 粽头戏

ZONGTOUXI
-
粽叶飘香传千里,一出好戏将上头。粽头戏款2022榕粽融合上下杭全景插画,以手提盒一体式形式装载6粒粽子(梅干菜肉粽,蛋黄肉粽,艾草豆沙粽)及咸蛋2粒,为端午馈赠佳品。


A fine play leaves fragrance travels fast, will be the top. Reed head play 2022 rongping brown fused HangQuanJing illustration, up and down in the form of a hand DiHe one-piece loading 6 grain of rice dumplings (reed semi-rotted vegetables meat, egg yolk, meat reed, tsao bean paste reed) and two in salted egg, for the Dragon Boat Festival gift.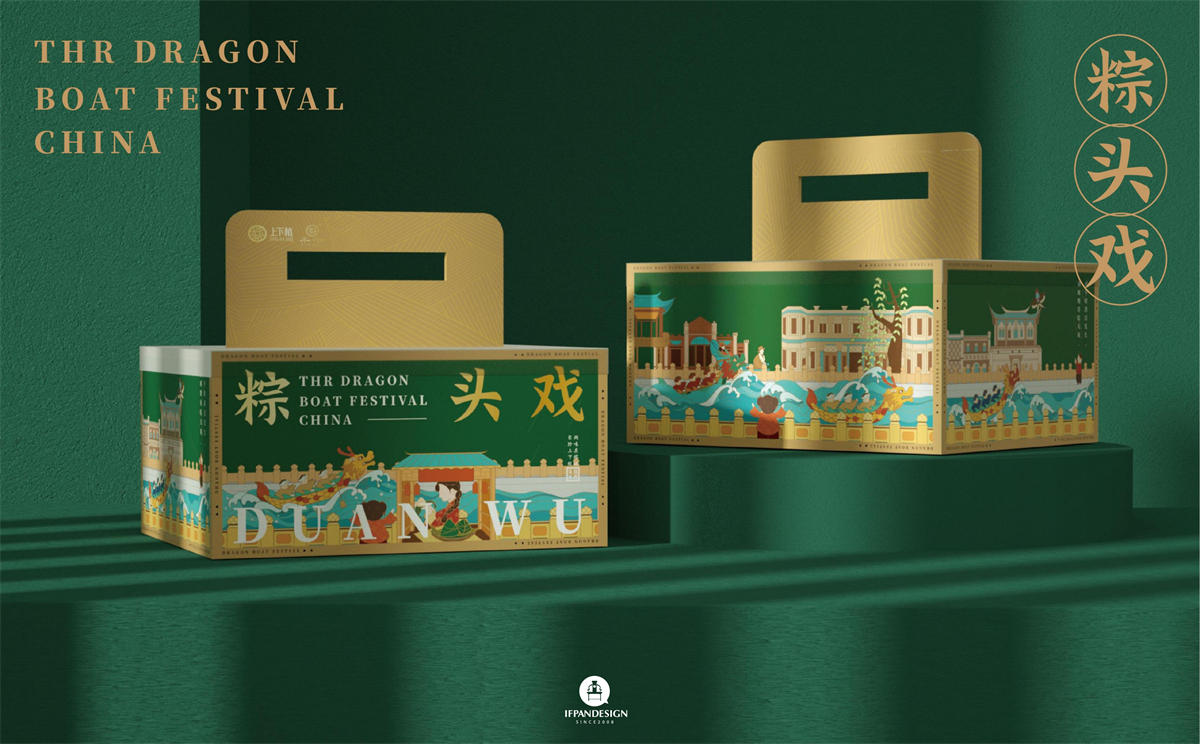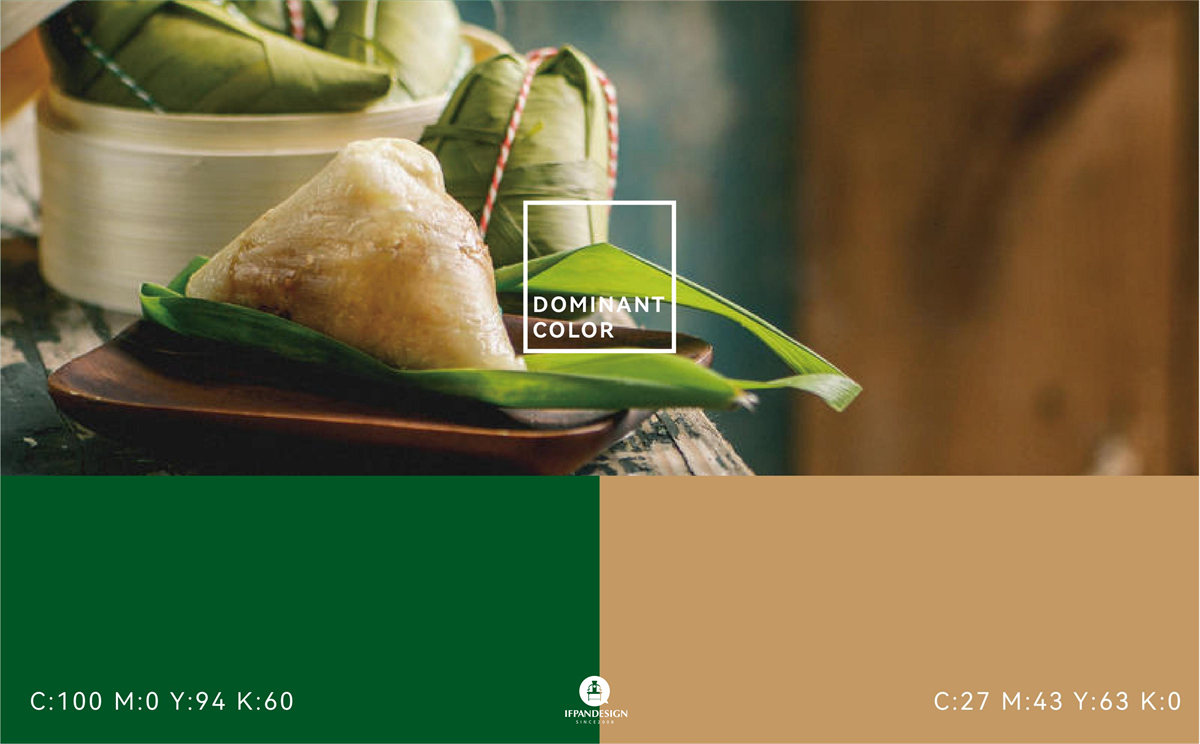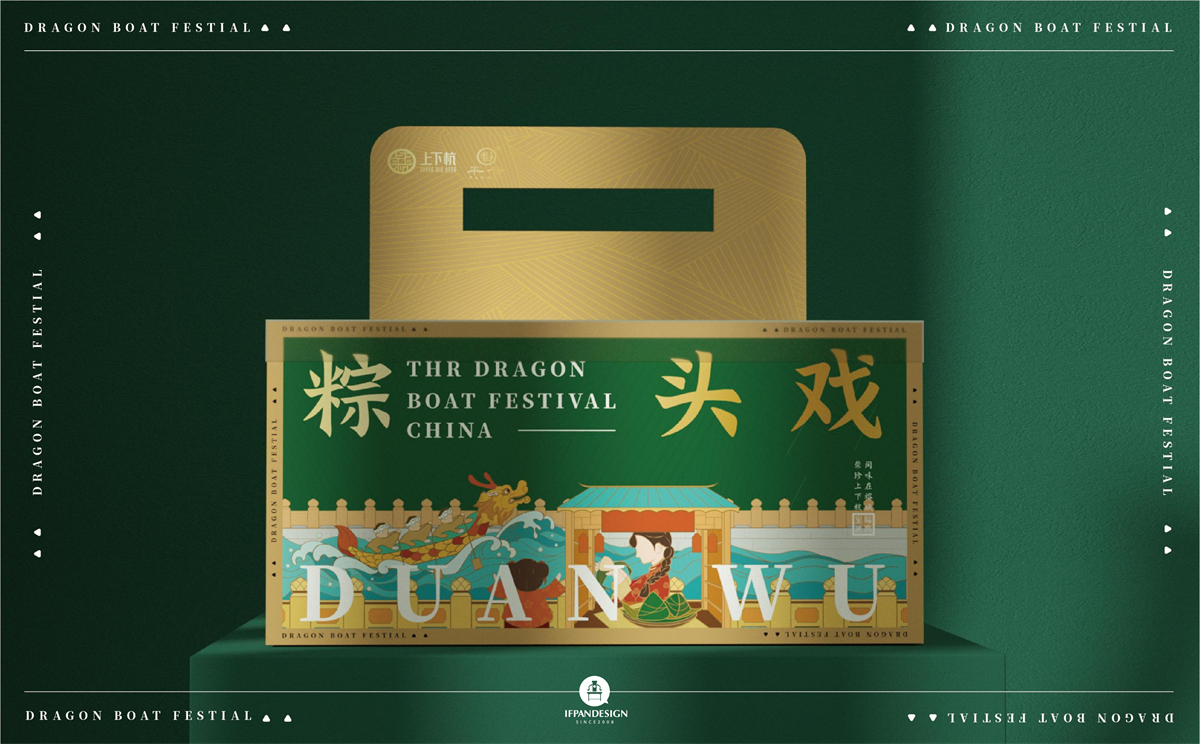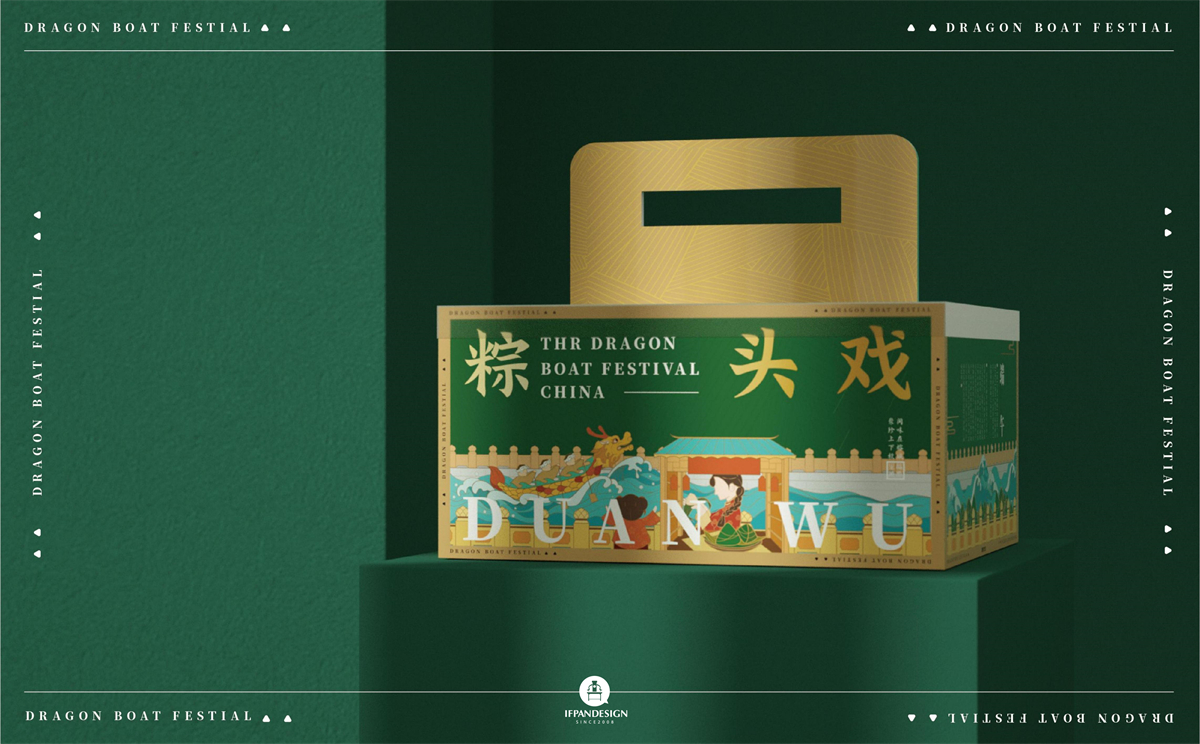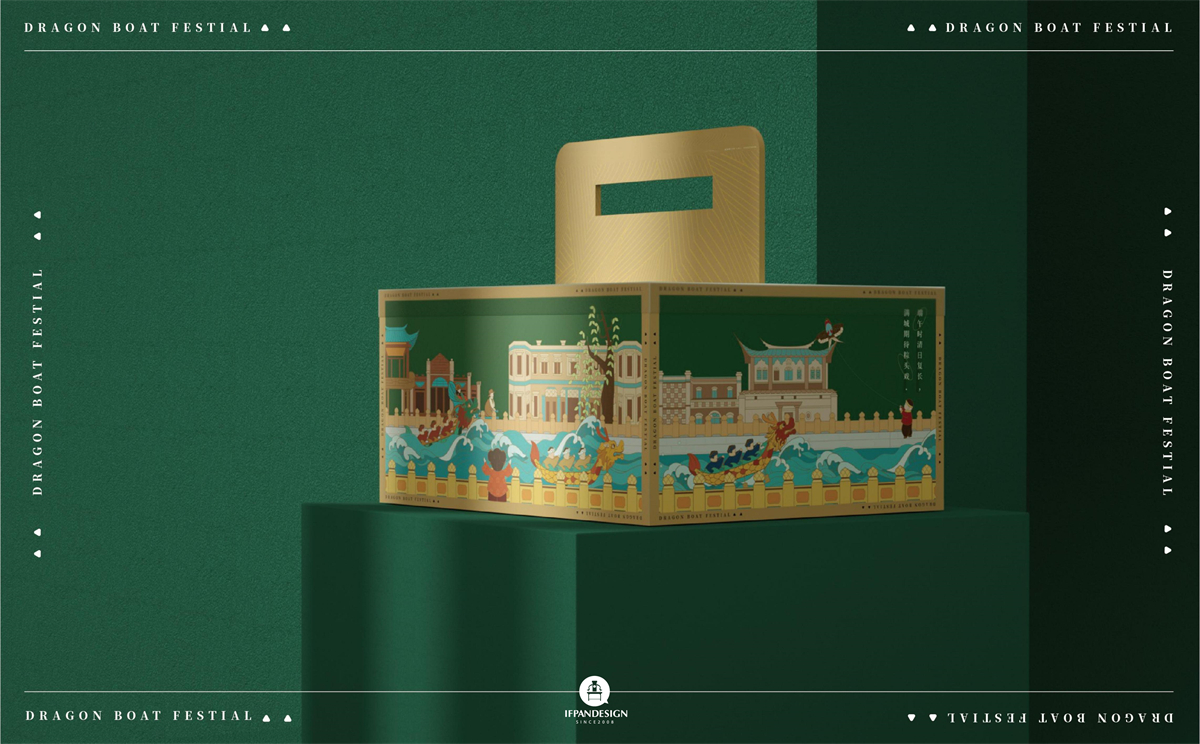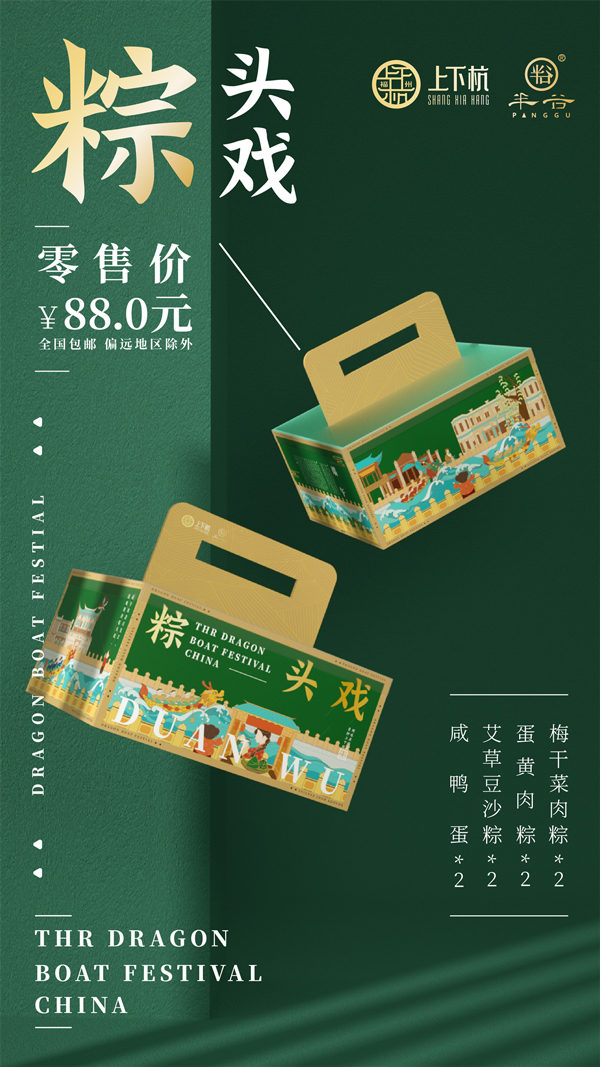 榕粽登场
RONGZONGDENGCHANG
-
六角盒翻盖设计,卡纸与灰板结合,手提式一体成型,榕粽六粒+福州茉莉花茶(中间六角盒)融入系列端午插画为一体。
Hexagonal box cover design, the paper combined with grey board, portable a integrated, six banyan brown grain + fuzhou jasmine tea series hexagonal box (middle) into the dragon boat illustrations as a whole.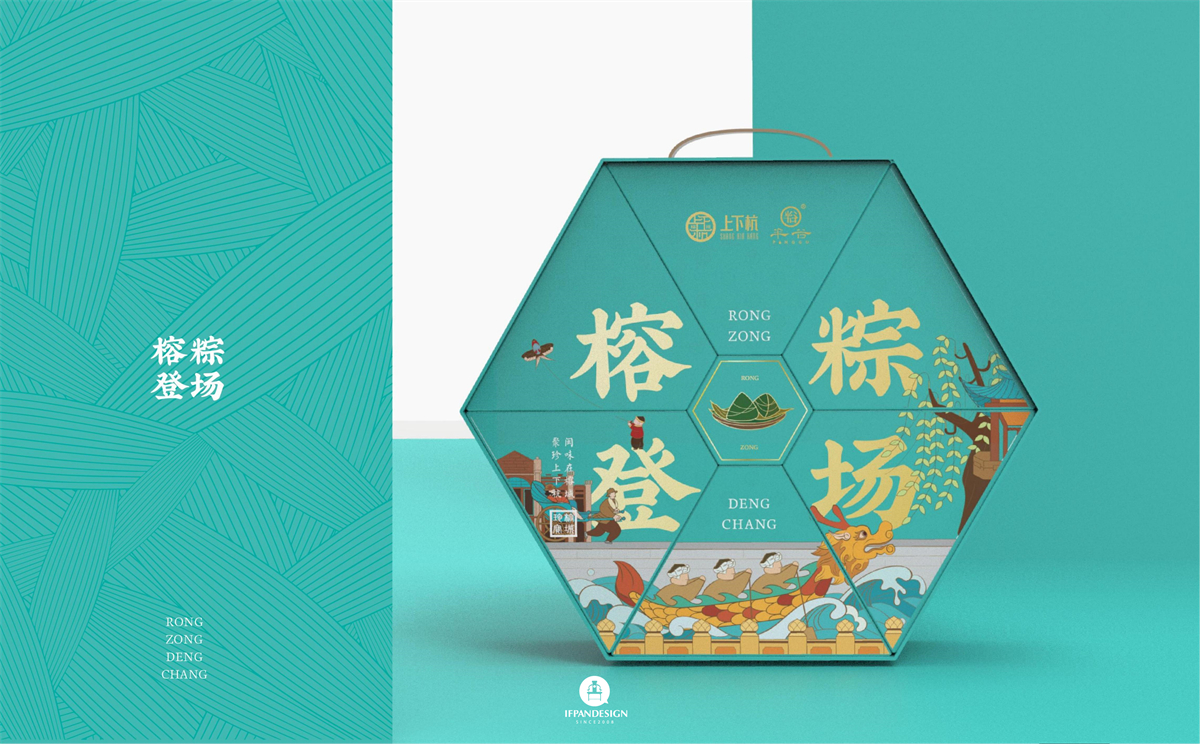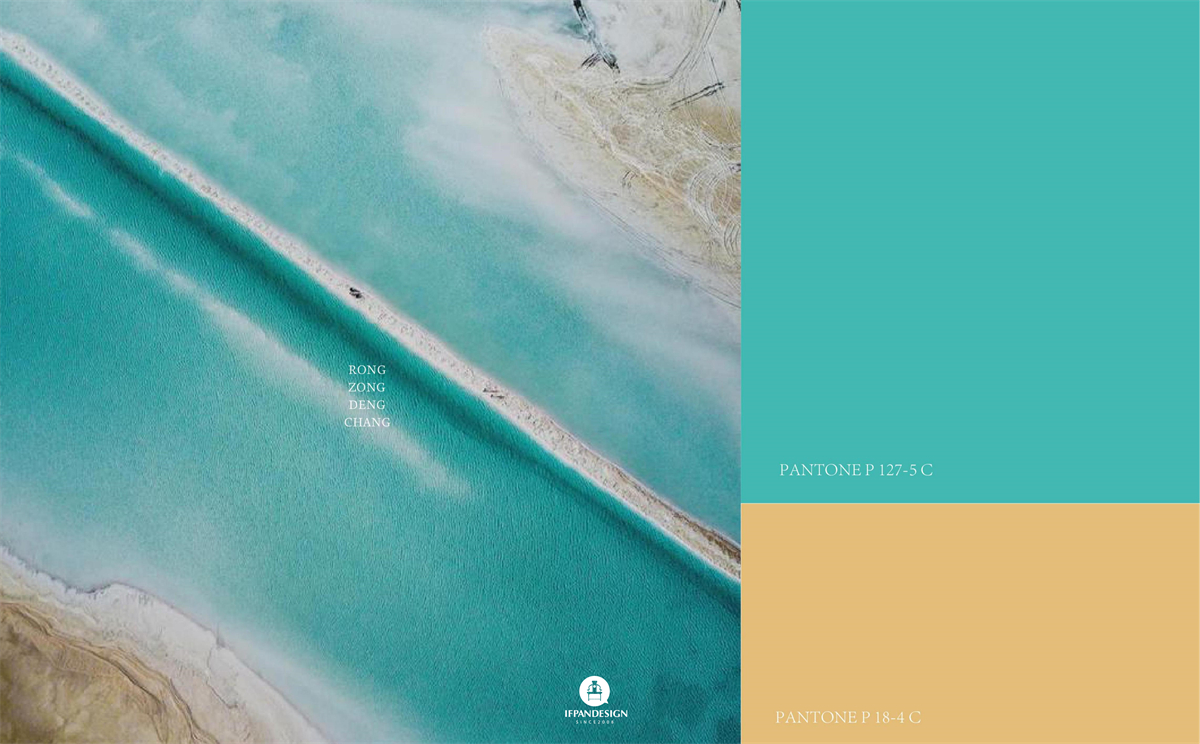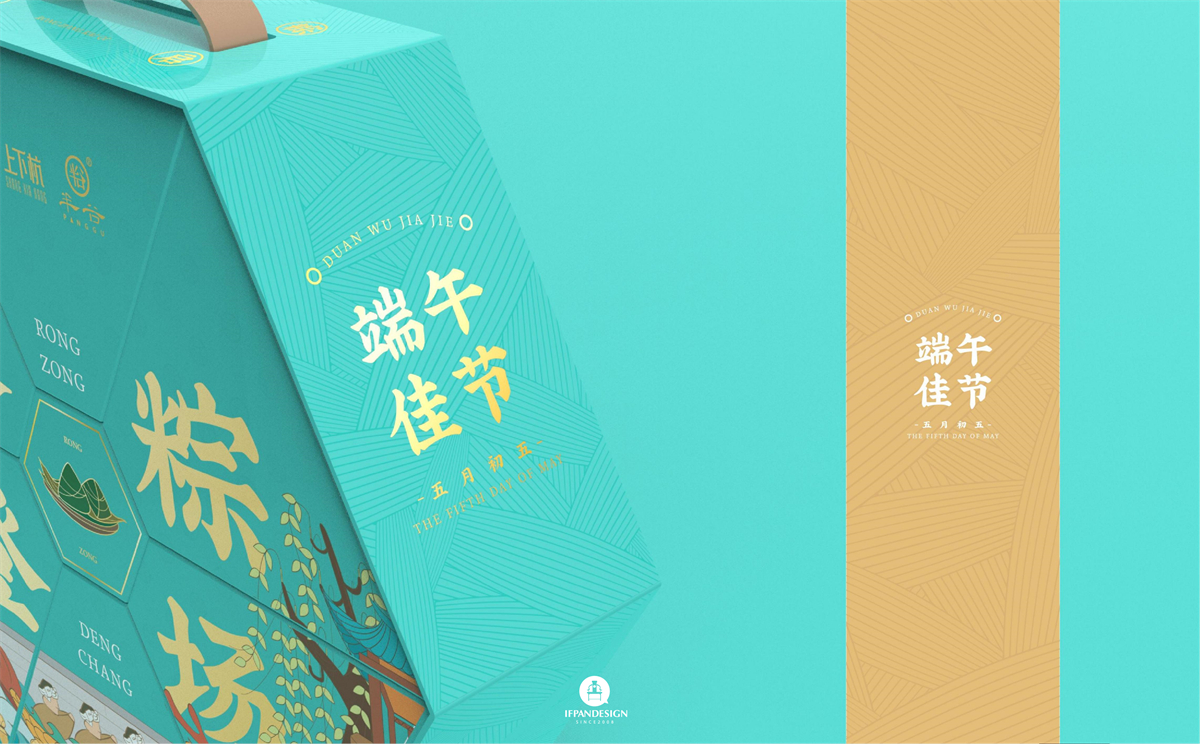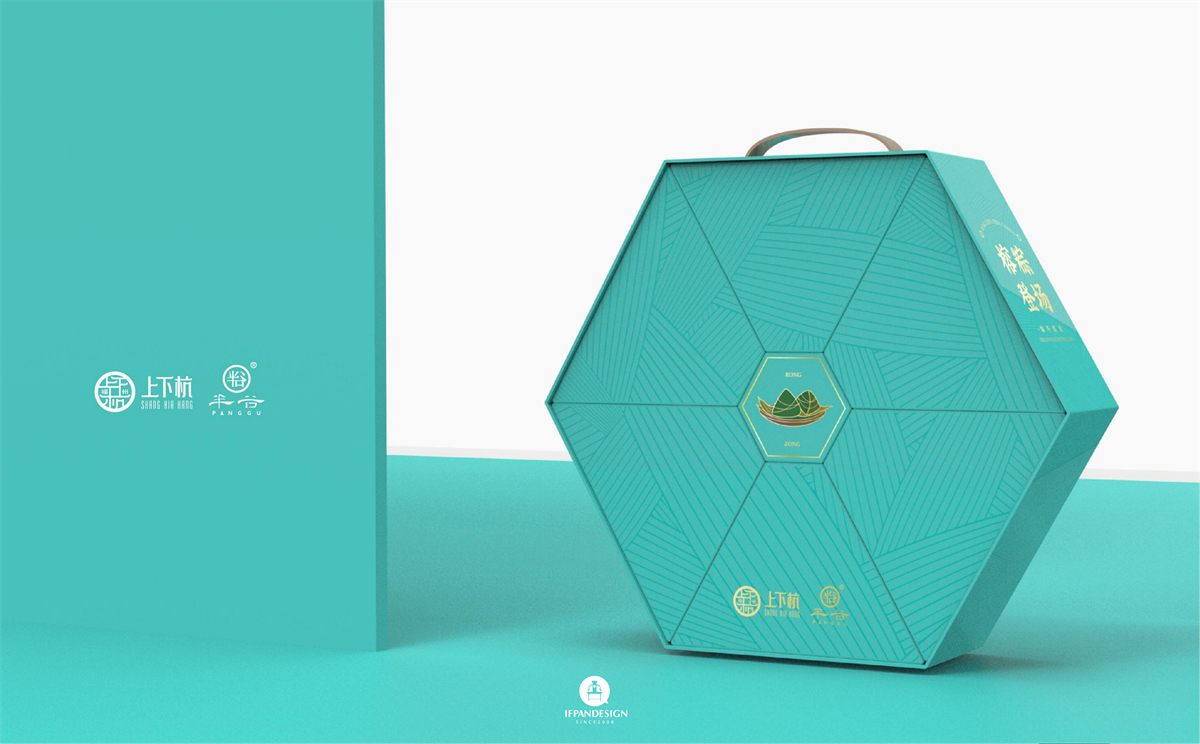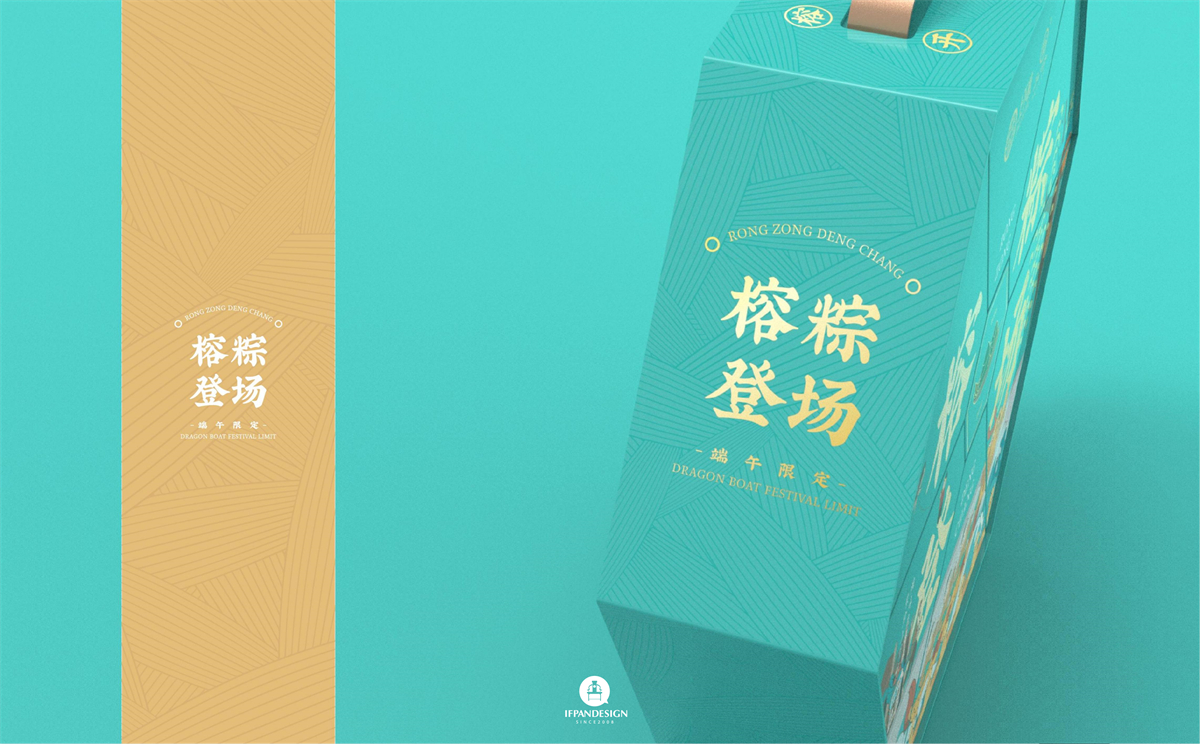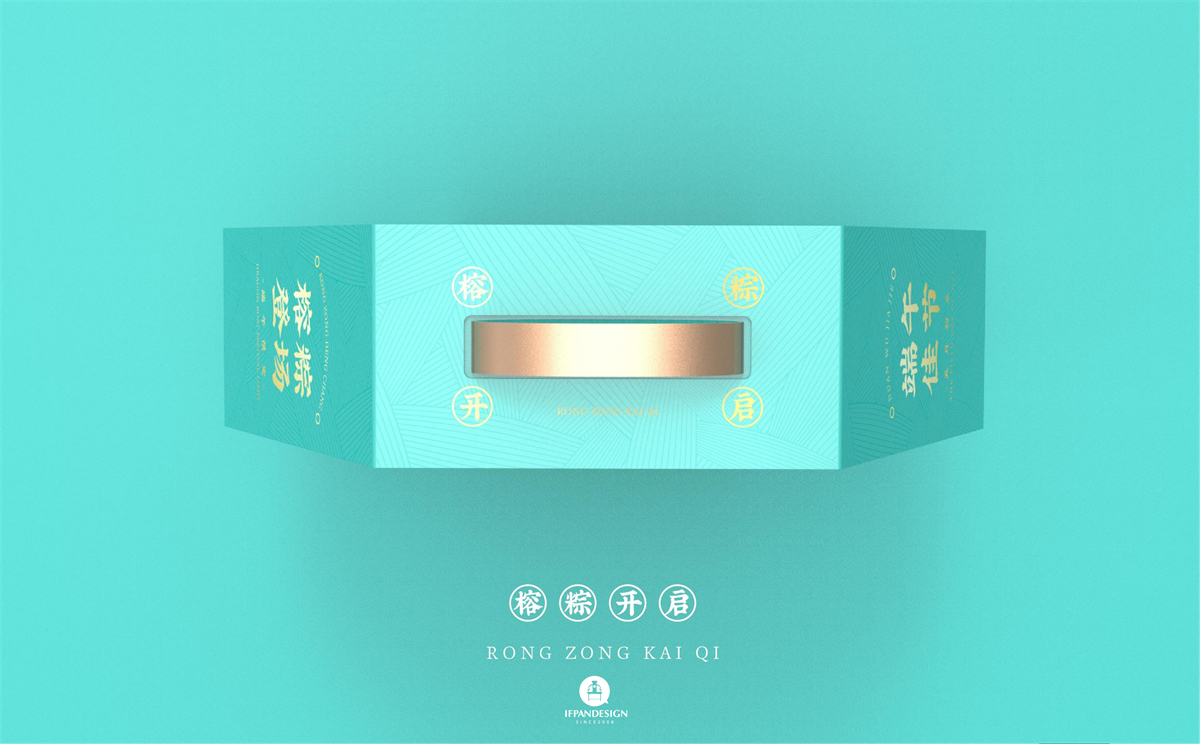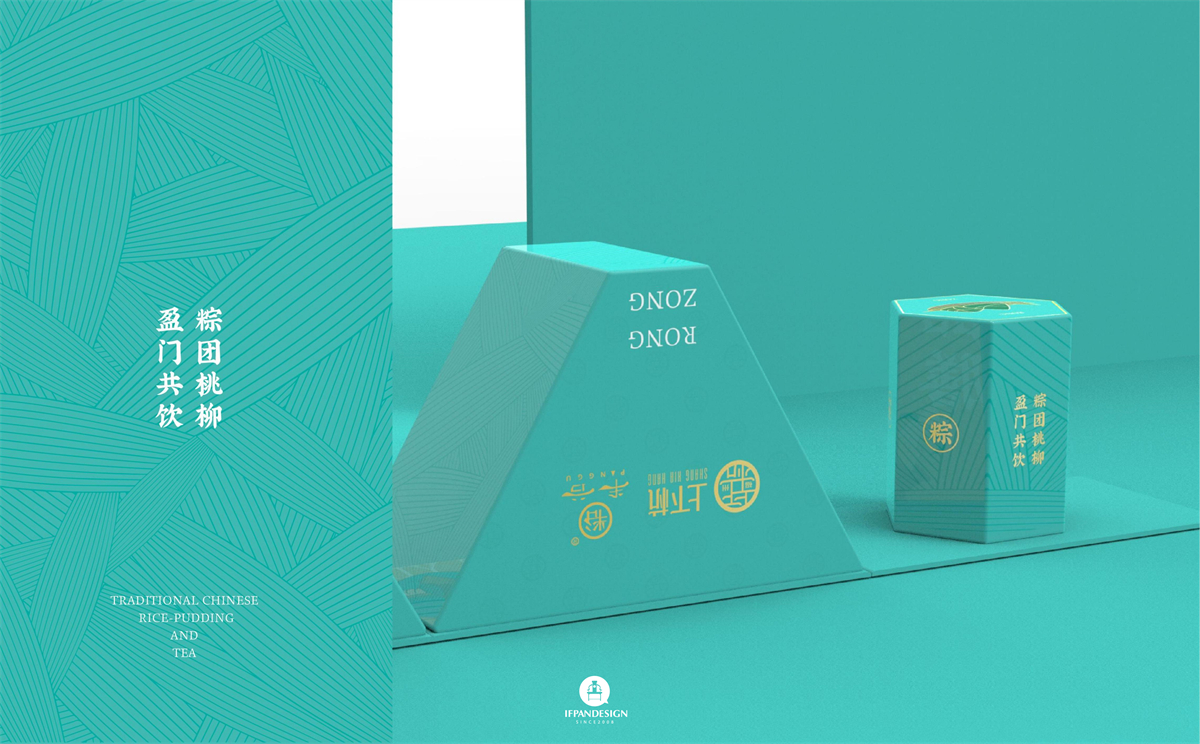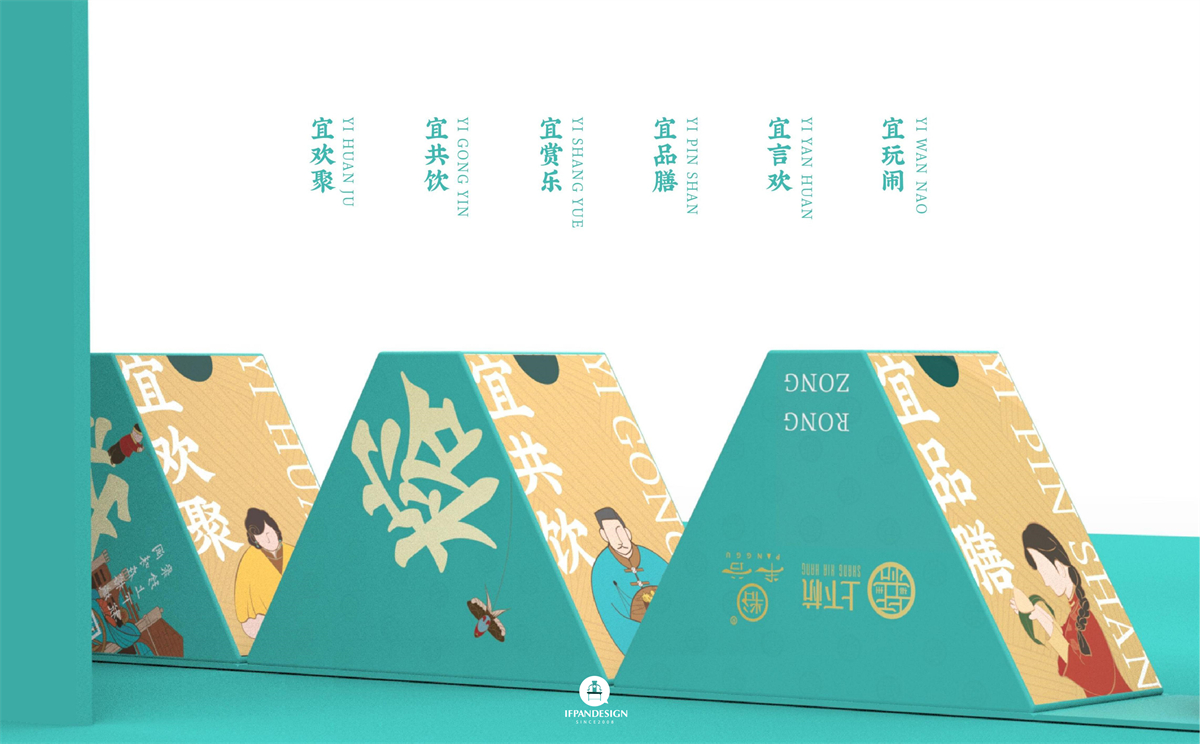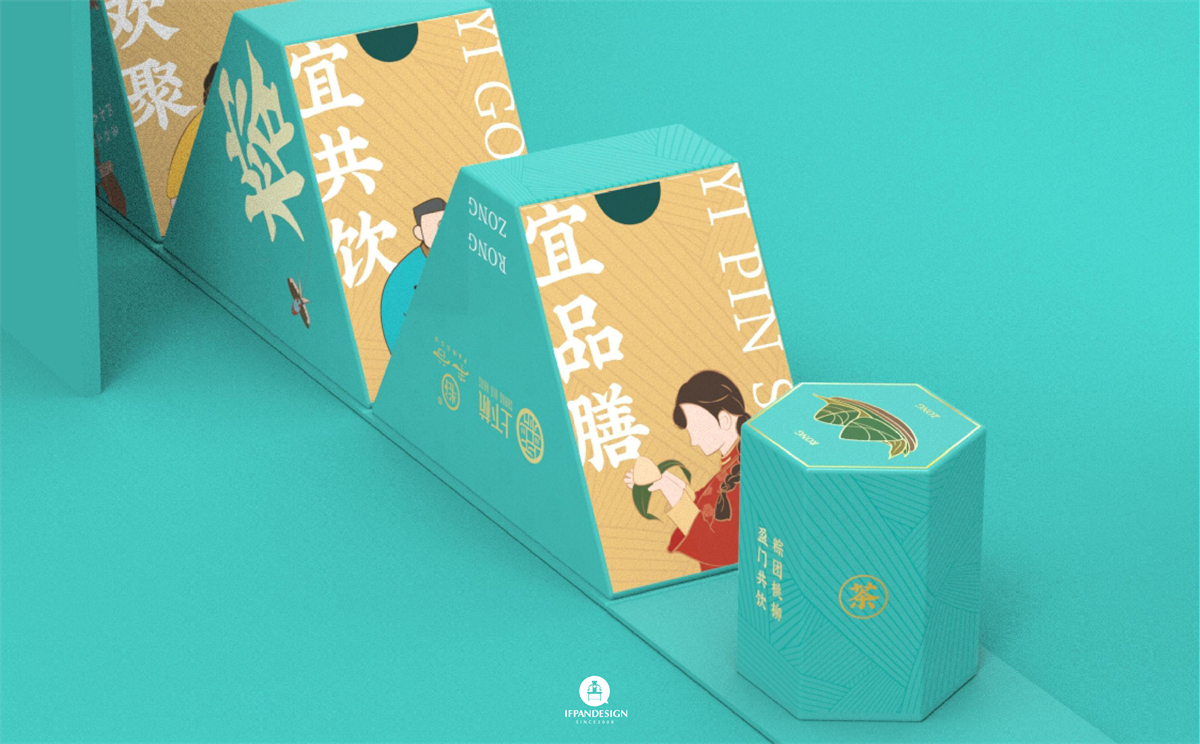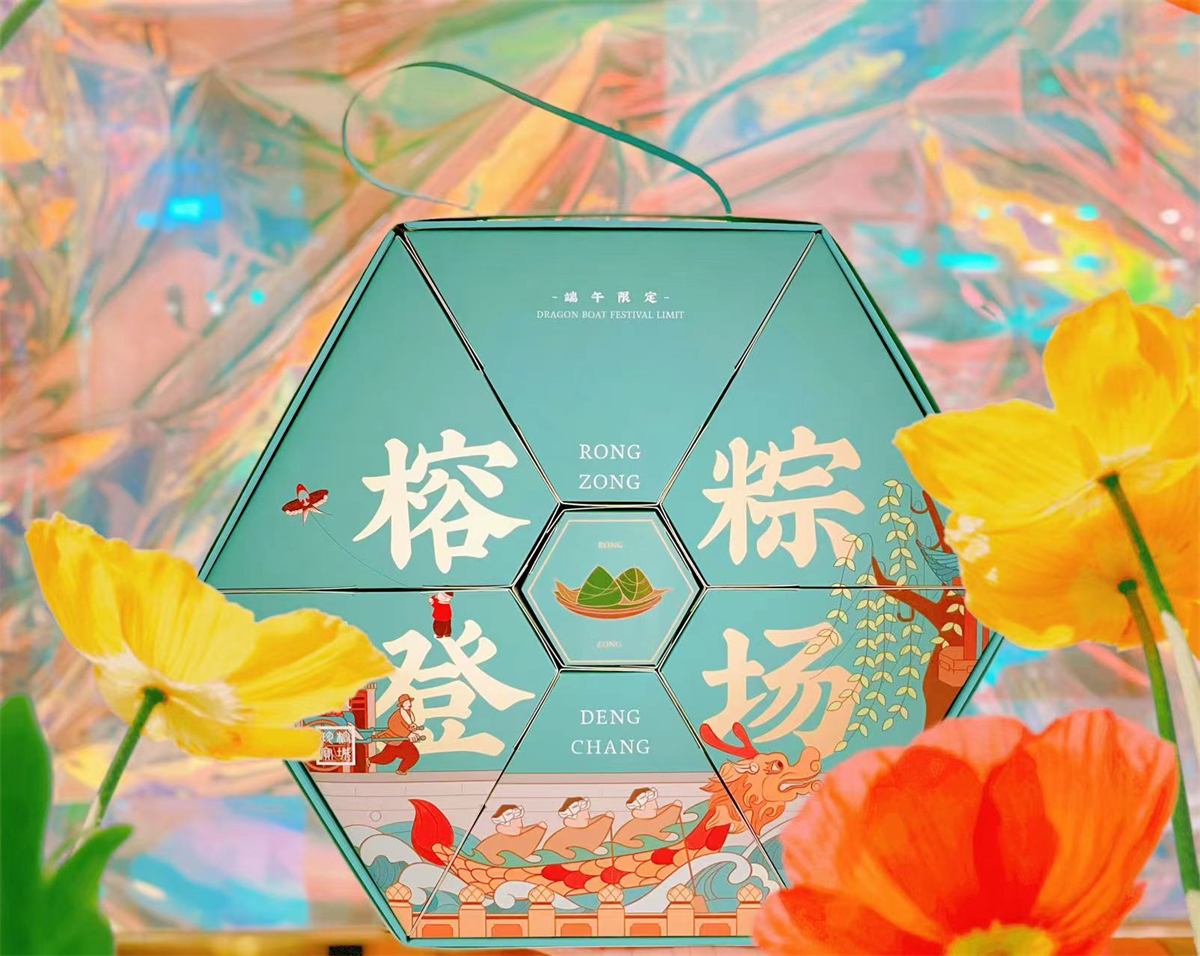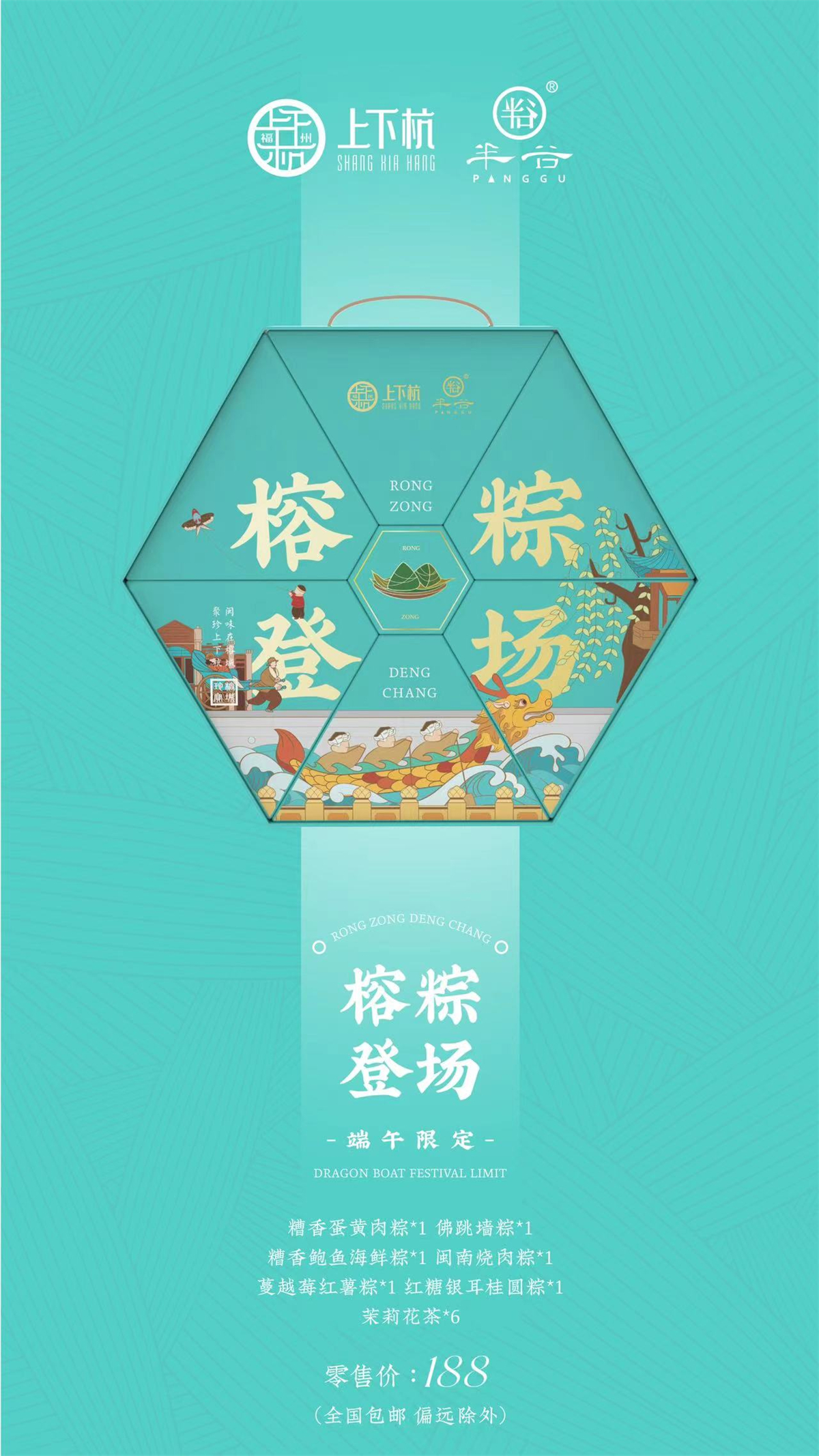 榕粽美味
RONGZONG DELICIOUS
六大全新榕城风味粽隆重登场
-