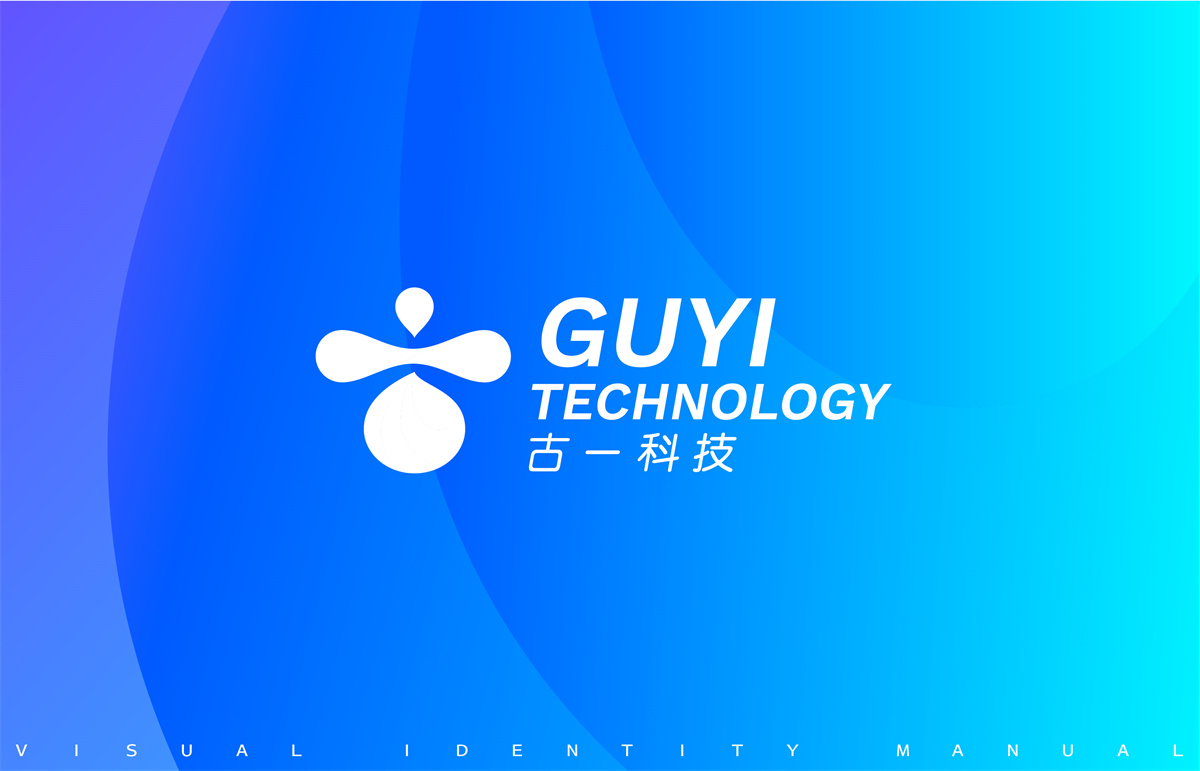 湖南长沙古一科技以互联网信息技术为主打,着力于信息技术交互与芯片研发技术为一体。2021年,IFPD为古一科技进行了品牌建设,从品牌形象入手为企业打造全新的前沿造型。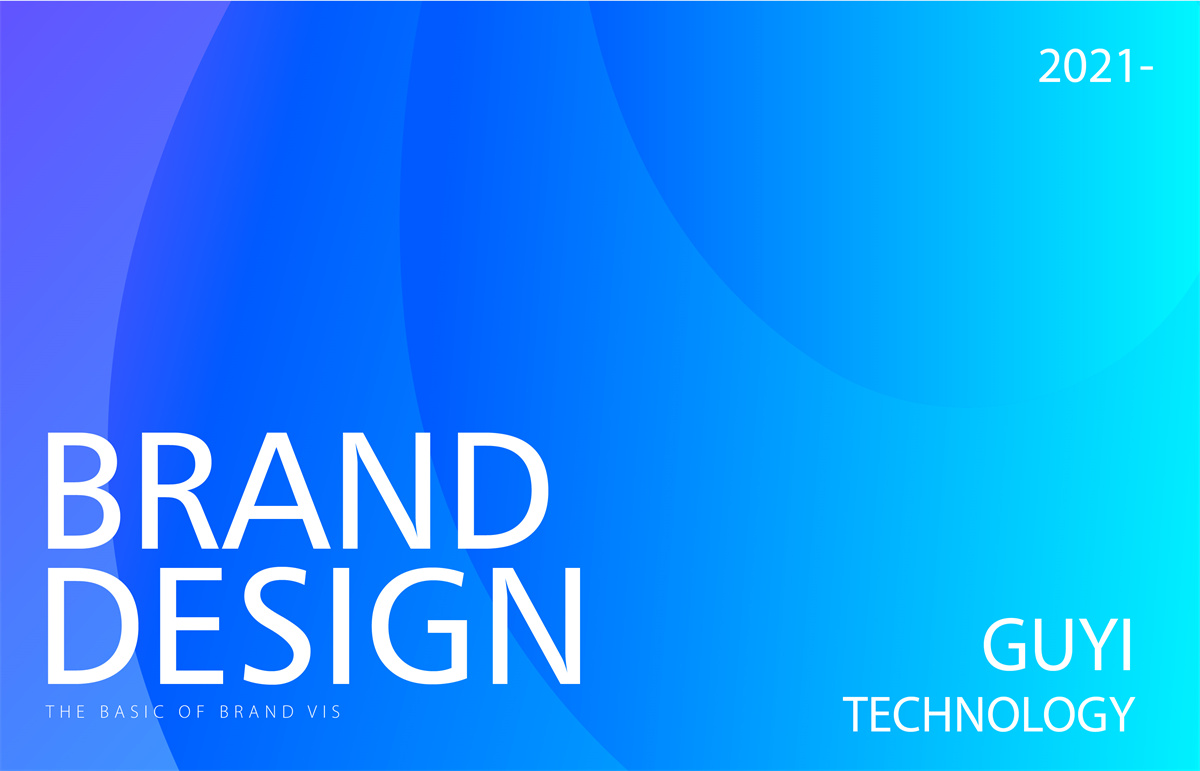 Hunan changsha ancient a technology is given priority to with the Internet information technology, focusing on information technology, interactive and research and development of chip technology as a whole. In 2021, IFPD for ancient science and technology has carried on the brand construction, from the perspective of the brand image for the enterprise to build the forefront of new model.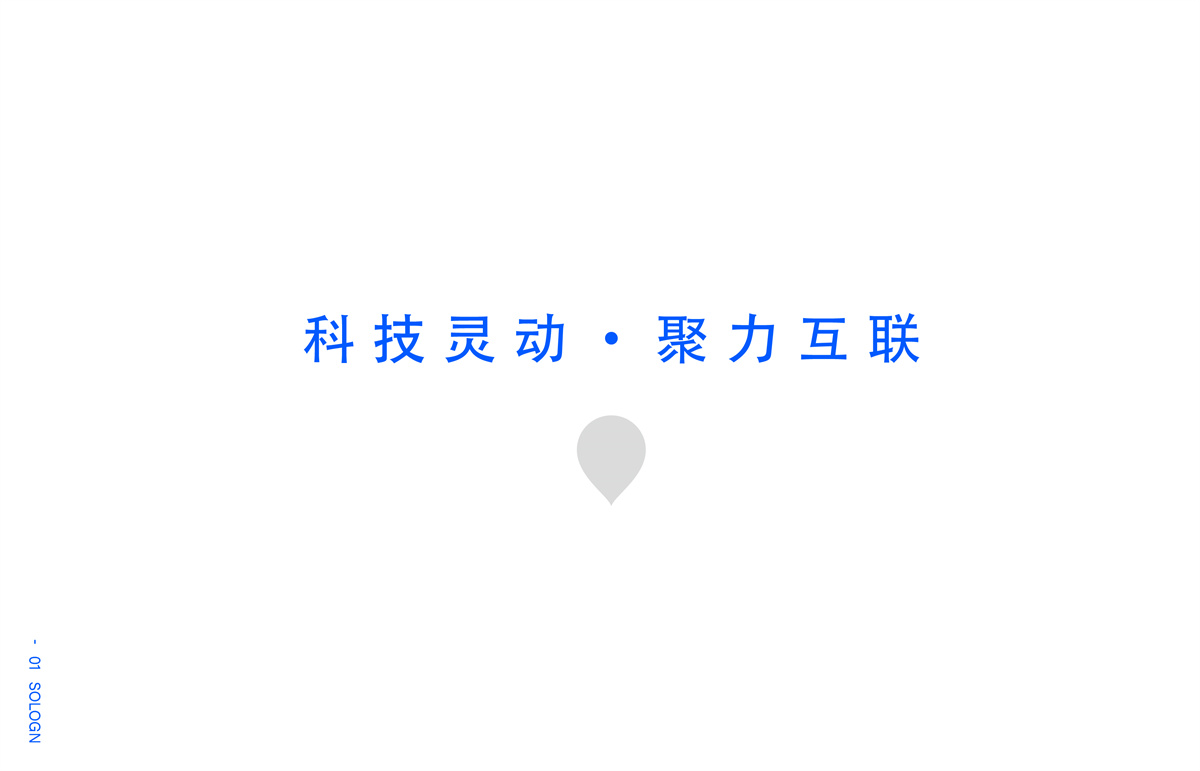 古一科技的标志形态主要以汉字"古"作为象形演绎,将"古"字中间的横作为"一"呈现,连接的图腾代表着互联网科技的形态,而滴水穿石,聚沙成塔的上下形态则代表着企业的累积与勃发,水在易经五行中代表财,同时也象征着财富的累积。色调整体以富有现代科技动感的形态呈现出伪三维质感,前卫而富有寓意,流动而具有灵气,为古一科技的发展承载着更深层的内涵:科技灵动,聚力互联。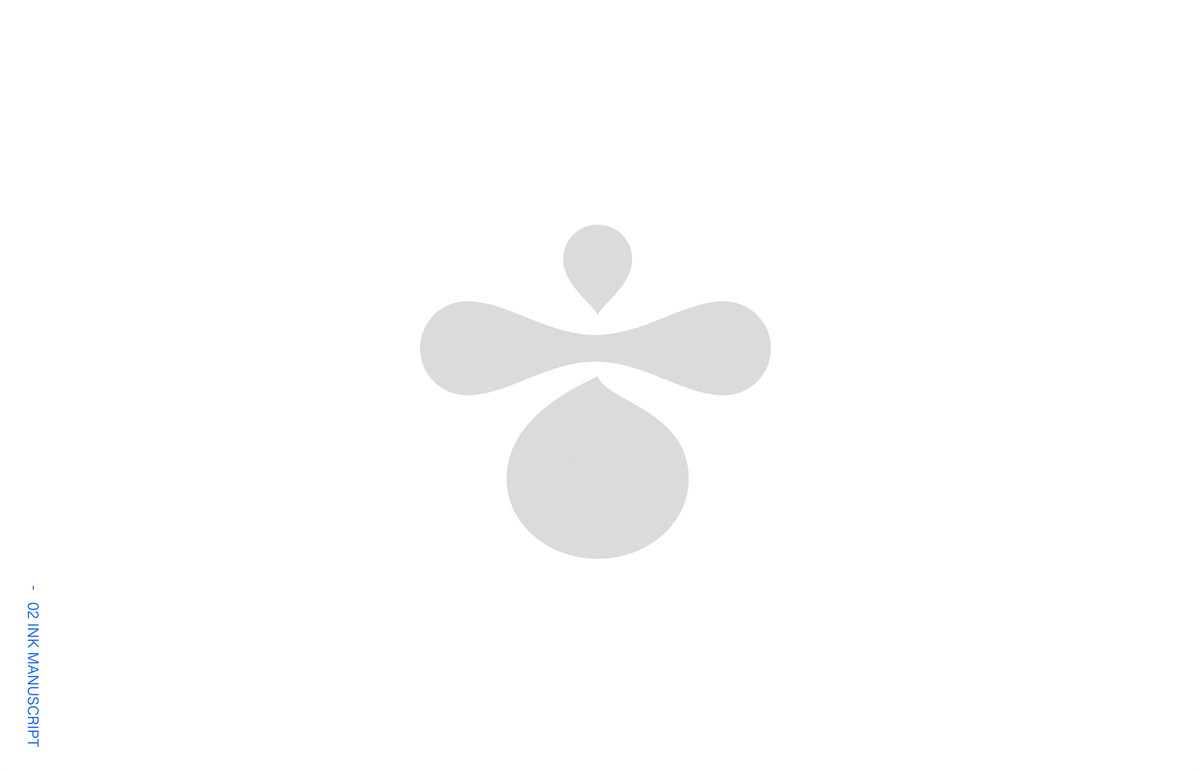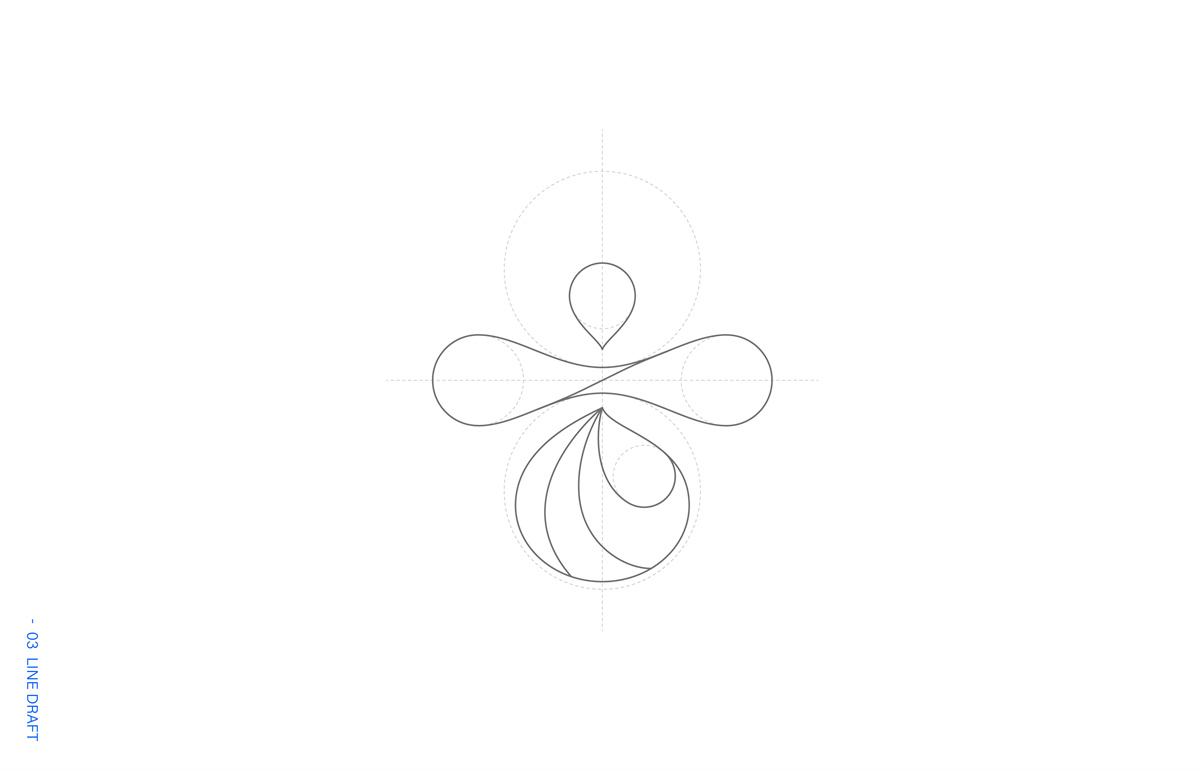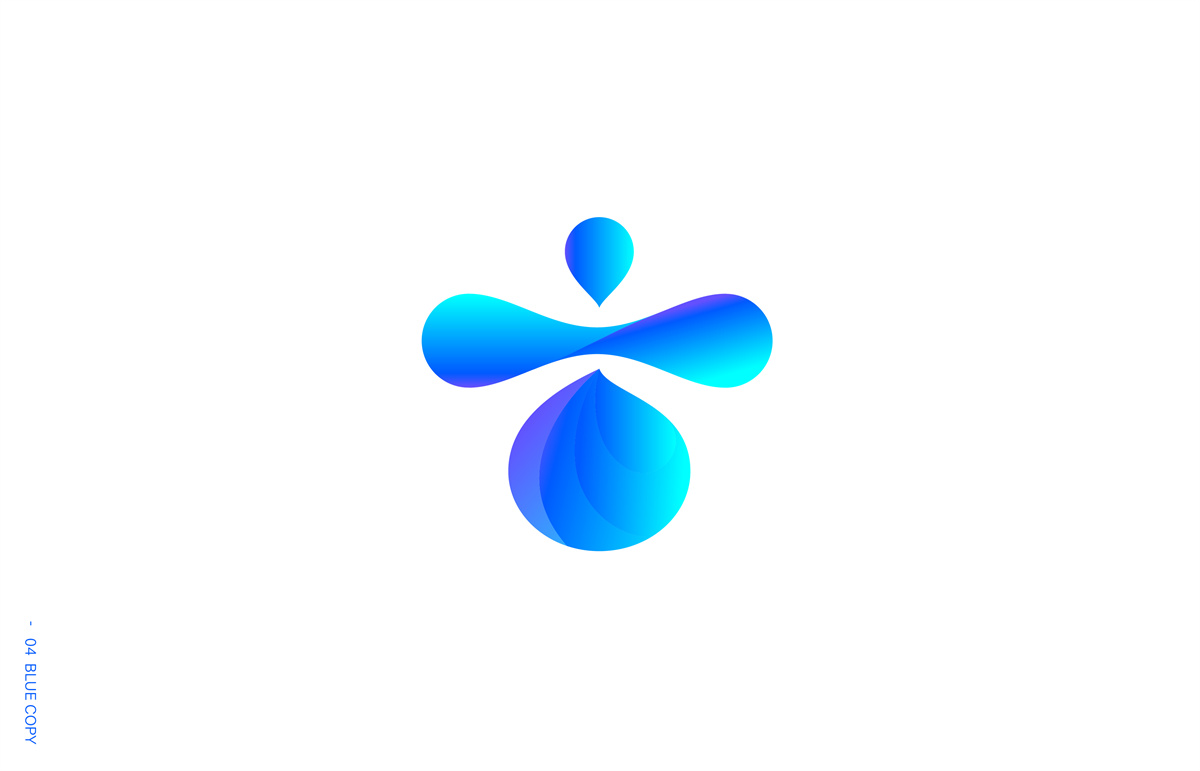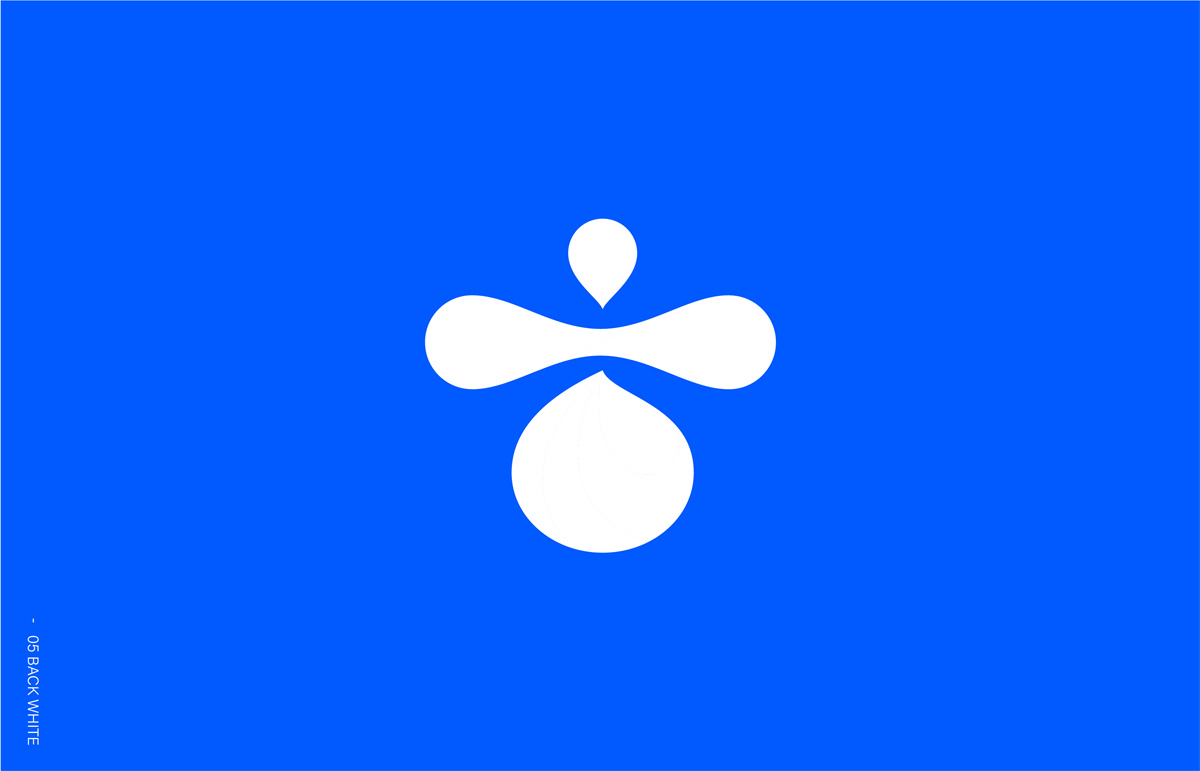 The symbol form of ancient one science and technology mainly uses the Chinese character "Gu" as pictographic deduction, takes the horizontal in the middle of the Chinese character "Gu" as "Yi" to present, the connected totem represents the form of Internet science and technology, while the up and down form of dripping water piercing stone, gathering sand to form a tower represents the accumulation and flourishing of enterprises, water in the five elements of the book of changes represents wealth as well as the accumulation of wealth. The color adjustment presents the pseudo-three-dimensional texture in the form of rich modern science and technology dynamic feeling, which is advanced and rich in implication, flowing and has the spirit, carrying the deeper connotation for the development of ancient one science and technology: Science and Technology Flexible, cohesion and interconnection.